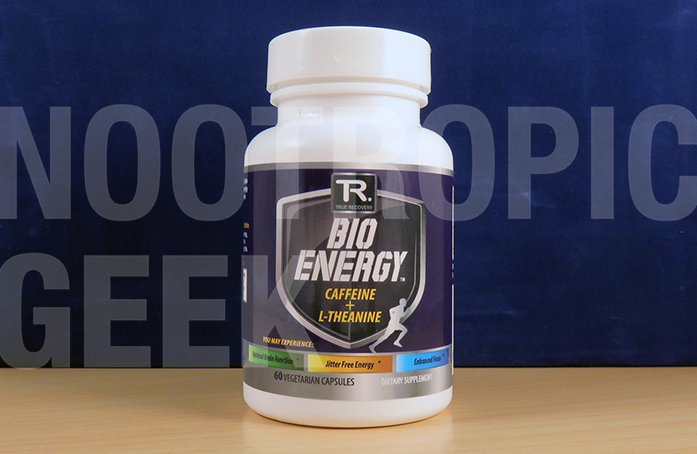 Contrary to popular belief, the first "Green Revolution" didn't involve a push for organic, non-GMO fruit & veggies. It invented modern-day GMO practices, synthetic nitrogen fertilizers, mutated chickens, altered biology, etc. etc. In the early-to-mid 20th century, being "Green" meant advocating non-natural, high-yield farming techniques.
But now, in the early 21st century, being "Green" means saying "Hell naw!" to all of that.
Today, being "Green" means sticking to what's natural, safe, & (dare I say it) good for you. Which is why we have nootropics such as Bio Energy that stick with all-natural, safe bio-compounds from "Green" ingredients.
And in the case of this Bio Energy review, I'm seeing the greenest of "Green" ingredients: Green Tea.
About Bio Energy
Bio Energy mixes Green Tea compounds L-Theanine + Caffeine for Focused Energy, Increased Attention, & Mental Drive.
Half nootropic. Half stimulant. As such, Bio Energy is more for brainpower than brain health–whereas natural Green Tea provides more antioxidants for brain health.
Bio Energy is sold exclusively through Amazon, giving Amazon Prime users additional incentive to try out this cheap nootropic stack.
Bio Energy Ingredients

Ingredients
Amount Per Serving
 Caffeine (as caffeine anhydrous)
100 mg
 L-Theanine
200 mg
Serving Size: 1 Capsule
Servings Per Container: 60
Other Ingredients: Cellulose, microcrystalline cellulose, rice flour, magnesium stearate, & silicon dioxide.
Directions: As a dietary supplement, take 1-2 capsules whenever enhanced bioenergy and focus are desired. Do not take more than 4 capsules per day.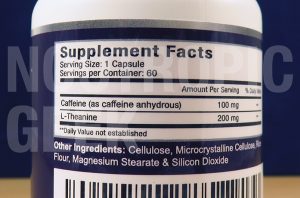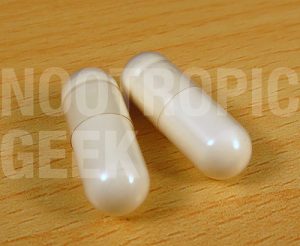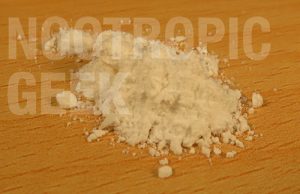 Only two ingredients in a formula that claims to provide "Smoother Energy" & "Clearer Focus." Bold move, Bio Energy. Let's see how it pans out:
L-Theanine – Wakeful relaxation green tea compound. Works by increasing alpha-brainwaves for enhanced calm "creative" thinking. More on L-Theanine.
Caffeine Anhydrous – Caffeine in its not-hydrous form (i.e. powdered caffeine). Not a true nootropic, but a popular mental stimulant that complements L-Theanine's calming action.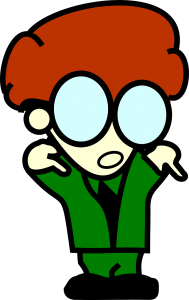 Bio Energy: O, My Camellia
Camellia may sound like the name of a long lost Latin lover, but in actuality it's part of the proper scientific name for the green tea shrub: Camellia sinensis. Even so, for all intents & purposes, Camellia is a lover.
My lover.
Because Green Tea is one the best, oldest nootropic herbs known to geek-kind. And this geek has no problem employing the "L" word when it comes to this perennial brain booster.
Tired? Green Tea has your back. Anxious? Green Tea's there for you. Thirsty? Hell ya, Green Tea. And by using two of the most active Green Tea compounds, Bio Energy is able to remedy two of these three issues (consider the third issue remedied as well if you chase Bio Energy with a tall glass of water).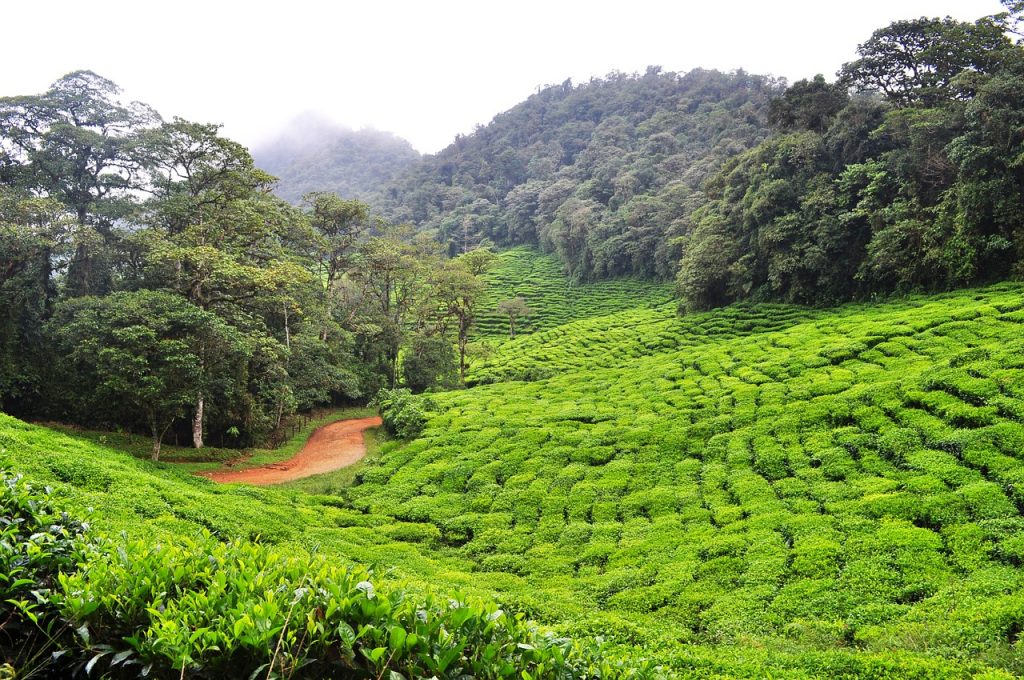 Why then choose Bio Energy? Why not drink Green Tea?
These questions are valid, but here's my answer(s):
Bio Energy condenses much more L-Theanine + Caffeine than what are typically found in a single serving or cup of natural Green Tea.
Bio Energy favors L-Theanine over Caffeine in a 2:1 ratio, favoring the nootropic brain benefits of L-Theanine over the cheap stimulation of Caffeine.
The key advantage of Bio Energy over Green Tea: Efficiency.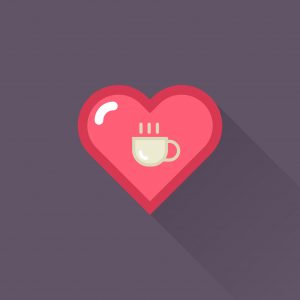 While Bio Energy misses out on other healthy Green Tea compounds & antioxidants (e.g. ECGC), it packs in a potent serving of Green Tea's nootropism for acute increases in "Smoother Energy" & "Clearer Focus." And with 60 capsules per bottle, Bio Energy equals out to 2 servings per day for a month.
That's a bargain deal for prem-o ingredients, yo.
The Pros
L-Theanine + Caffeine is a time-tested, research-backed nootropic duo that provides a sum of brain health benefits that are greater than its parts.
Bio Energy notches in adequate dosages at an effective ratio in 60 capsules per bottle. For only $0.33 per serving, this is a great deal.
All-natural, all-vegan design isn't as natural as a straight cup of Green Tea, but it ranks second best in terms of clean manufacturing.
The Cons
Two ingredients can only go so far. L-Theanine + Caffeine are good ingredients, but there are other formulas that supply this duo in addition to other nootropics.
Half of the formula (Caffeine) is non-nootropic. Consumers looking for hefty dose of brain nourishing nutrients won't find that here.
Pricing
$19.97 for 60 capsules, a 30-60-day supply
$0.33 per serving
Who Takes Bio Energy?
According to Bio Energy, anyone from a training athlete to a stay at home parent to a motivated entrepreneur. Bio Energy's logo depicts a man jogging, giving the product a very sports nutritiony vibe.
Where to Get It
Bio Energy is available exclusively through Amazon.
Conclusion: Does Bio Energy Work?
If Green Tea works, then Bio Energy works.
And I don't need to spout off a bunch of research & studies to convince you that Green Tea works. It's been working for centuries & centuries & millennia, thanks in large part to L-Theanine + Caffeine.
By no means is Bio Energy an adequate "Green Tea alternative"–that doesn't seem to be the intent of this nootropic stack. In actuality, Bio Energy's image steers clear from Green Tea rhetoric, focusing strictly on the benefits of L-Theanine + Caffeine.
Rather look at Bio Energy as that: L-Theanine + Caffeine in a capsule.
And feel free to take your Green Tea on the side.
Final Rating
Formulation Strategy

Brainpower Benefits

Brain Health Benefits

Transparency

Quality

Value

Average