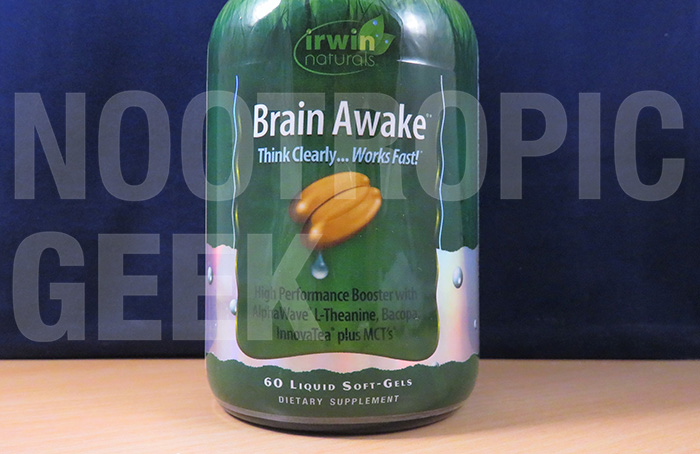 Western practices have a bad habit of over-economizing health.
Doctors reduce physical wellbeing to cell counts.
Public health reduces people to statistics.
Yet, here's an economic principle I love to apply to health: Return on Investments.
Brain Awake is your quintessential Return on Investments nootropic stack for its emphasis on optimizing brain structure & function now for enhanced brain power later. While I realize this isn't the sexiest approach to nootropic cognition, I'm pretty damn happy we have the option.
Check out the Brain Awake review:
About Brain Awake
Manufactured by Irwin Naturals, Brain Awake is a "High Performance Booster" that promises to help you think clearly FAST!
Most of the FAST brain power benefits derive from the L-Theanine + Caffeine duo, a popular nootropic partnership naturally found in green tea.
Brain Awake awakens the brain over time. I'd approach this health supplement as a health supplement, rather than a powerful cognition booster.
Brain Awake Ingredients

Ingredients
Amount Per Serving
 Vitamin B6 (as Pyridoxine Hydrochloride)
10 mg (500% DV)
 Folate (as Quatrefolic® (5-MTHF) [6S]-5-Methyltetrahydrofolic acid, glucosamine salt)
200 mcg (50% DV)
 Vitamin B12 (as Methylcobalamin)
500 mcg (8333% DV)
 MCT (Medium Chain Triglyceride) oil
1000 mg
 Acetyl-L-Carnitine (as Acetyl-L-Carnitine Hydrochloride)
500 mg
 Bacopa extract (50% bacosides) (whole plant)
300 mg
 Holy Basil (Tulsi) extract (2% ursolic acid) (leaf)
200 mg
 AlphaWave® L-Theanine
100 mg
 InnovaTea® Natural Tea Extract (standardized to 95% Caffeine)
52 mg
 Lemon Balm extract (10:1) (aerial)
30 mg
 Rosemary extract (3% rosmarinic acid) (herb)
30 mg
 BioPerine Complex: BioPerine® Black Pepper extract (95% piperine) (fruit), Ginger extract (5% gingerols) (rhizome)
6 mg
Serving Size: 3 Liquid Soft-Gels
Servings Per Container: 20
Other Ingredients: Flaxseed oil, gelatin, purified water, glycerin, beeswax, soy lecithin, St. John's bread, silicon dioxide and titanium dioxide.
Directions: Take three (3) Liquid Soft-Gels daily with a meal and a full glass of water. If caffeine keeps you up at night, do not take this product in the evening since it contains natural caffeine.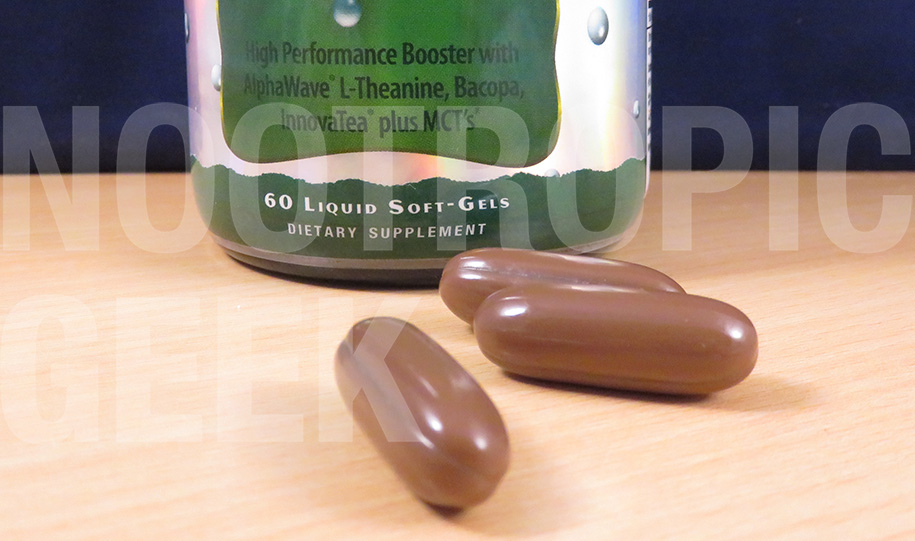 My Brain Awake Review
Reading these Supplement Facts, I'm getting those rebellious child instincts that arise while staring down a plate of healthy vegetables. Brain Awake seems healthy. Is that the point of health supplements these days? Being healthy?
Let's check out the ingredients:
Vitamin B6 (as Pyridoxine HCl) – Mood enhancing nootropic B vitamin in average Pyridoxine HCl form (P-5-P is the better "active" B6 version). More on Vitamin B6.
Folate (as Quatrefolic®) – Brain Awake opts for surprisingly high value folate, which isn't necessarily a nootropic, but it does serve cognitive protecting benefits for older folks when coupled with the next ingredient.
Vitamin B12 (as Methylcobalamin) – Quality methylcobalamin B12 form that becomes an increasingly important vitamin supplement over time as B12 levels diminish with age. More on Vitamin B12.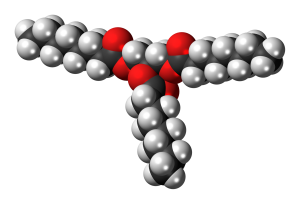 MCT (Medium Chain Triglyceride) oil – Despite the heavy amount of research on triglycerides, the jury is still out on its long-term cognitive value (namely because long-term research is tricky to perform). Although, if you're asking the Geek, MCT oil seems like a great form of brain healthy nutrition that likely helps preserve mental & physical performance for its well-demonstrated role in neuronal functioning.
Acetyl-L-Carnitine (as Acetyl-L-Carnitine HCl) – ALCAR is the right L-Carnitine form for nootropic bio-action, particularly in older age as Carnitine levels begin to diminish. More on ALCAR.
Bacopa extract (50% bacosides) (whole plant) – One of my favorite nootropics for adaptogenic memory boosts. Great for learning, memory, & stress, yet requires long-term supplementation to adequately achieve these benefits. More on Bacopa.
Holy Basil (Tulsi) extract (2% ursolic acid) (leaf) – Despite unreliable research, Holy Basil has a strong reputation as an anti-stress adaptogen with supposed neuroprotective calming effects.
AlphaWave® L-Theanine – Another potent calming agent in premium patented AlphaWave form. L-Theanine is responsible for the "relaxed wakeful" feelings of green tea, making it a great complement to stimulants such as caffeine. More on L-Theanine.
InnovaTea® Natural Tea Extract (standardized to 95% Caffeine) – Ooh speaking of caffeine, here it is! The Supp Facts quantifies InnovaTea at 52 mg, so the 95% caffeine content here doesn't seem overwhelming at all. I'd even accept double this dosage, as most caffeinated nootropic stacks seem to average at 100 mg caffeine.
Lemon Balm extract (10:1) (aerial) – An interesting ingredient that I rarely consider. Sparse research suggests that Lemon Balm extracts may have mood-enhancing cognitive performance benefits.
Rosemary extract (3% rosmarinic acid) (herb) – Rosmarinic acid is another interesting compound that deserves more research for its nootropic potential. Currently it's believed to serve antioxidant, anti-depressive benefits, but I wouldn't take this as gospel quite yet.
BioPerine Complex – The ultimate cherry topper to any supplement. In very small dosages, BioPerine can make a big difference by increasing nutrient absorption, in effect enhancing the overall bioavailability of this entire formula.
Brain Awake: Health Over Power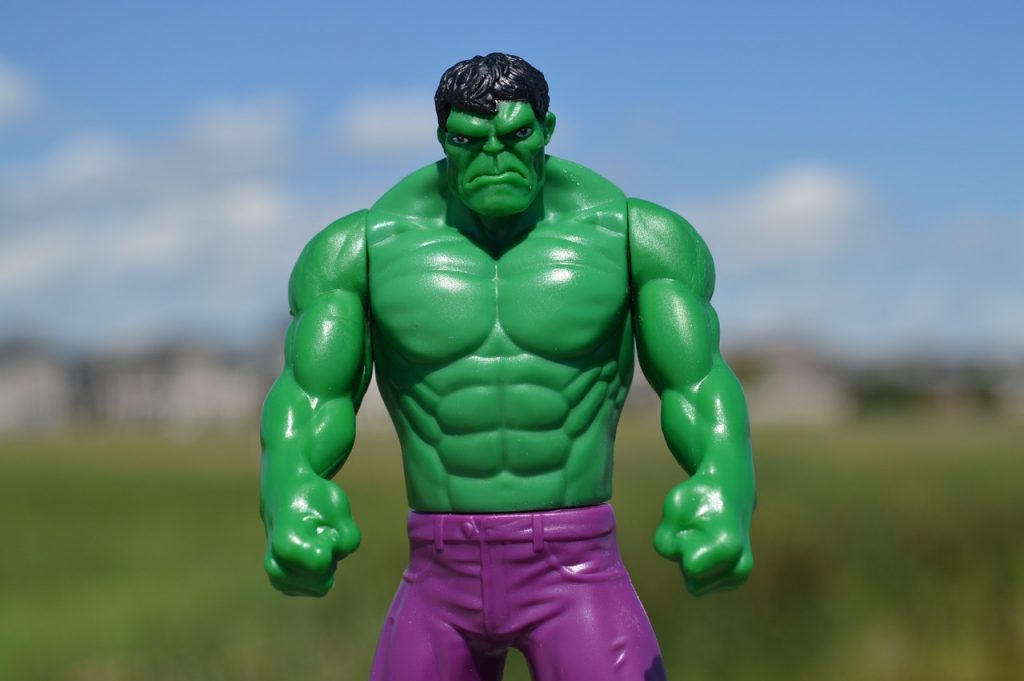 When I situate myself with a hot cup of steamy green tea, which is quite often, I don't expect mind blowing shifts in mental power & cognition. I expect a subtly energized, yet calmer mind and, if I'm lucky, a cleansing movement downstairs.
I look at Brain Awake with more or less the same expectations, minus the bowel activity.
The exact benefits touted by this nootropic's website include:
Promote focus and mental clarity.
Enhance performance on cognitive tasks.
Improve retention of information.
Increase feelings of energy.
Given the ingredients, I don't think any of these claims are wild. Yet, any immediate shifts on cognition are going to be on a comparable level to the effects of green tea due to Brain Awake's reliance on the classic L-Theanine + Caffeine duo.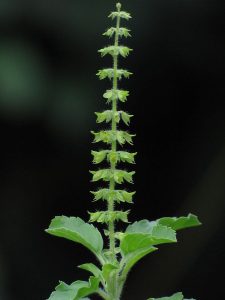 Brain Awake's adaptogen herbs & B vitamins may help promote focus by relieving stress & enhancing mood, but most of the ingredients outside of the L-Theanine + Caffeine partnership seem most effective for replenishing & supporting diminished cognitive states, particularly as they relate to age-related cognitive decline. As such, Brain Awake may provide a mental boost for most users, but this boost will be most apparent for the older consumers.
Not to say that younger users shouldn't take Brain Awake: The potent Bacopa Extract in particular is great for enhancing learning & memory, benefits geared towards students & creatives. Yet, I would still view this as a supplement that prioritizes brain health over brain power.
Considering that brain health leads to healthier brain power, I'll let you decide which is more important.
The Pros
Brain Awake's ingredients are all adequately dosed and premium quality, features made more impressive by the product's low price tag.
The L-Theanine + Caffeine duo is often cited as the best starting place for nootropic initiates. I think it remains its value even for more advanced nootropic users.
Non-proprietary blends and BioPerine are signs of solid formulation decisions.
The Cons
Several of the ingredients' benefits are largely limited to conditions of age-related cognitive impairment (e.g. B12, Folate, MCT, ALCAR).
The caffeine content is far from overwhelming here, but I don't consider it a legit nootropic.
Brain Awake invests a lot of space into fatty oils, which are great for brain health, but not necessarily nootropics. Seems like an unnecessary compromise considering how cheap fatty acid supplements are.
Pricing
$27.99 for 60 capsules, a 20-day supply
$1.40 per serving
Who Takes Brain Awake?
Students & creatives may achieve mild cognitive enhancements, but older users seem to benefit best by Brain Awake's pro-brain health formula.
Where to Get It
Brain Awake can be purchased through various mainstream & online retailers.
Conclusion: Does Brain Awake Work?
If Brain Awake doesn't work now, give it time.
Either you'll need to wait for Bacopa's time-dependent effects to kick in, or you're simply not old enough yet for your brain to appreciate this type of nootropic nourishment.
Having said that, even if you don't *feel* the bio-benefits of Brain Awake, I'm confident that they're still working. Ingredients such as MCT & ALCAR help optimize brain structure over time as a means to preserve brain function from age-related decline. So an element of faith is involved here, but you know: I BELIEVE!
All the same, Brain Awake is sold at incredibly reasonable prices, so I'd say it's worth a try.
Final Rating
Formulation Strategy

Brainpower Benefits

Brain Health Benefits

Transparency

Quality

Value