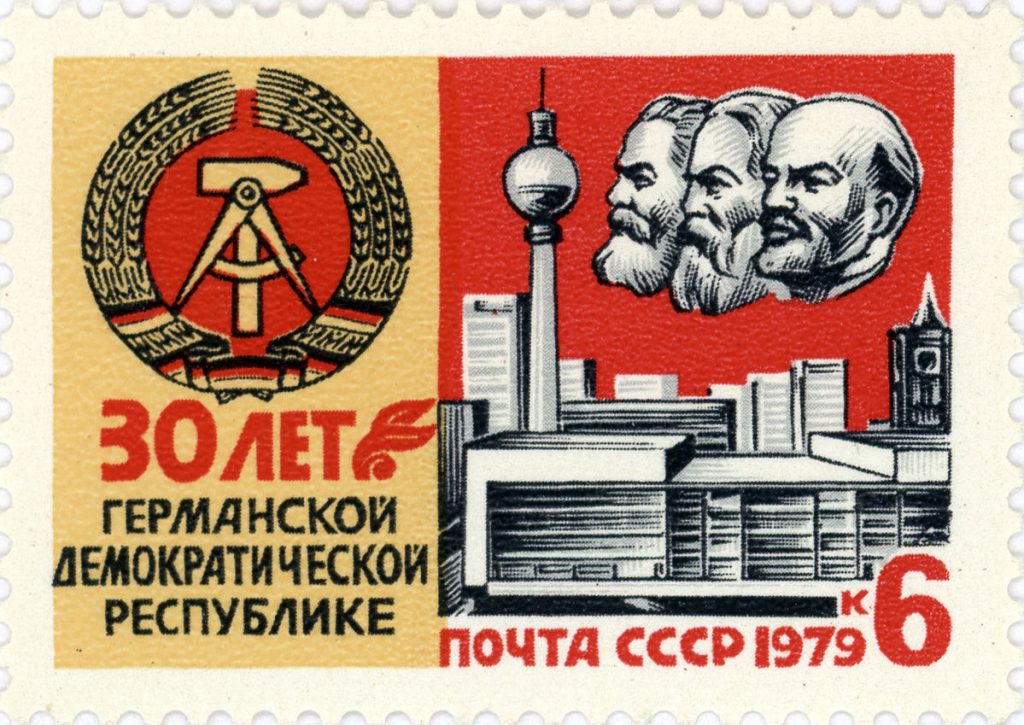 When you forcefully arrest, deport, & execute millions of kulaks (affluent peasants & farmers), you're apt to feel just a little stressed & anxious. Perhaps even grumpy.
However, the Soviet Union has a little treat for us.
A little treat I like to call: Phenibut.
Developed in tandem with a number of other anxiolytic, adaptogenic nootropics, phenibut is a Soviet-synthesized GABA analogue, designed to alleviate anxiety while maintaining the cognitive abilities to focus & git werk done. While phenibut ultimately disqualifies as a "nootropic" for its side effect risk, it's still a popular recreational remedy for anxiety. But is it the best?
Let's hit the review.
TL/DNR: Phenibut is a GABA compound synthesized with a -phenyl group attachment, an addition that allows the GABAergic drug to cross the blood-brain barrier for potent effects on anxiety & relaxation. One of its effects includes dopamine release, a common risk factor of addiction and a key reason why I ultimately prefer picamilon over phenibut.
How Phenibut Is Supposed to Work
Militarized dekulakization got you down? No need to frown! Instead try: Phenibut! — the Soviet solution to frowns!
Developed by neuroscientists at the Herzen Pedagogic Institute in St. Petersberg in the early 1960s, Phenibut is a synthetic GABA analogue, designed to mimic the anxiolytic relaxation of GABA — a natural neurotransmitter fully known as Gamma-aminobutyric acid.
But Geek? Why not just supplement natural GABA instead of this. this. This DRUG??
You mean, you don't know, reader?
Dietary GABA is certainly an option, and a common one utilized by manufactured nootropic supplements. But it's an ineffective option for its inability to cross the blood-brain barrier following consumption.
Phenibut rectifies GABA's inefficacy through its -phenyl attachment, a synthetic additive to the GABA chemical that not only allows the compound access to the brain but theoretically makes it more potent than natural GABA, resulting in the following biomechanisms:
GABAergic Activation
Unlike picamilon, a synthetic union between natural GABA & niacin, phenibut is a synthetic derivative of GABA, no vitaminous attachments. It's the attached phenyl group that allows phenibut to cross the blood-brain barrier to flush the brain with synthetic GABAergic activity. The result: Reduction in excessive excitatory brain activity (i.e. stress & anxiety), promotion of sedative relaxation & emotional stability. While it's unclear if phenibut directly links to GABA receptors, its calming GABAergic influence is well-backed by scientific & anecdotal reports.
Dopamine Release
Phenibut seems to also possess significant dopaminergic activity, potentially through the activation of dopamine receptors. The increase of dopamine levels may explain phenibut's role as an emotion regulator and motivation enhancer, yet it also suggests of tolerance & dependency issues with phenibut, given the well-documented association between dopamine release & addiction.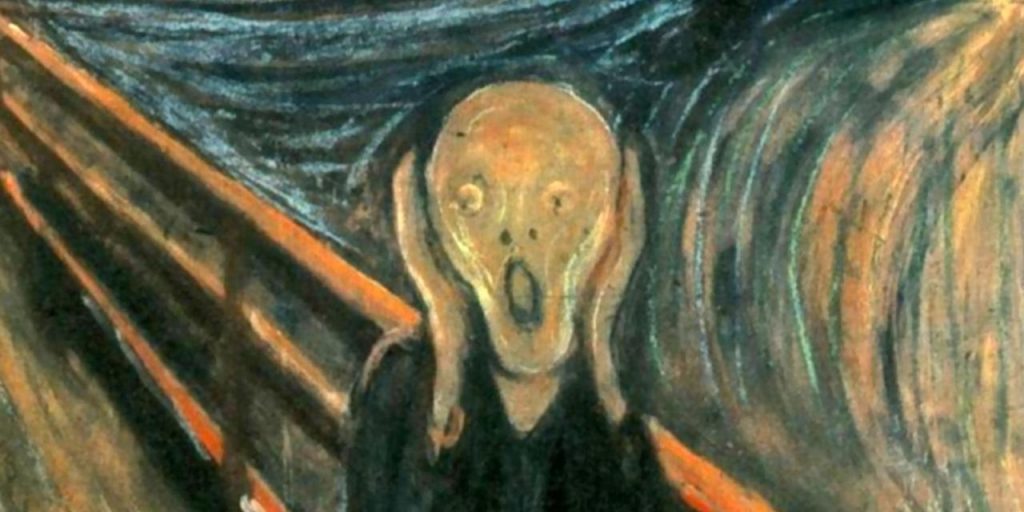 Phenibut Benefits
Phenibut is first & foremost an anxiolytic, an anti-stress anxiety reducer, with many users citing its effects as comparable to pharmaceutical grade anxiolytics. Except unlike heavy anxiolytic drugs, phenibut seems to reduce heavy anxiety without taking too much of a toll against mental productivity. Yet, this only seems to be the case during legitimate conditions of stress & anxiety.
The two most referenced advantages of phenibut's anxiety reduction are:
Reduced social anxiety – not usually the case with heavy anxiolytics
Improved sleep – GABA is essential to healthy sleep patterns
Some bodybuilders appreciate the sleep improvement for enhanced overnight muscle recovery, whereas the recreational phenibut user seems to enjoy the clearer thought processes that come with neutralized mental distractions/worries.
Is Phenibut Legal?
In some countries, phenibut is considered a prescription-only drug. In others, it is regarded as an over-the-counter or dietary supplement, although the actual legal status of the drug tends to be shaky under most circumstances. For the most part, you should be able to legally buy phenibut powders & capsules through a few select online vendors. Most manufactured stacks on the other hand don't mess around with the stuff, so standalone phenibut ordered online in fewer than 3 month supplies seems to be your current best option. More on Nootropic Legality.
Researchers Have Suggested Phenibut Might:
Enhance inhibitory & excitatory responses to learning stimuli.
In the study "Effect of the GABA derivative phenibut on learning," subcutaneous doses of phenibut (40 mg/kg) were administered to rabbits 2 hours prior to each experiment trial to evaluate the drug's effects on learning. Interestingly, the results found phenibut's GABAergic actions to not only enhance the inhibitory but also the excitatory components of cerebral cortical neuronal responses, supporting the concept that "the GABAergic neuromediator system is involved in the elaboration of internal inhibition and explain the sense of intracerebral processes that ensure both the sedative properties of phenibut and its ability to improve patients' systemic tone and health status when brain dysfunctions are treated."
Improve negative emotional response in highly active subjects
In this study (also on rabbits), phenibut was administered (40 mg/kg) to determine the drug's effect on the emotional response to negative stimuli. The experiment utilized the open field test, measuring the rabbit's behavior, reactivity, & respiration. The results: Phenibut resulted in a decrease of behavioral reactivity on emotional stimuli as well as a decrease in both exploratory & passive (e.g. "freezing" or paralytic) reactions. Overall, phenibut appeared to inhibit the fear response & anxiety, but its influential power varied by the personality tendencies of the rabbits: "the most potent effect occurred upon behavior of active rabbits, less on passive animals and practically none on medium-active rabbits."
Activate intellectual functions in neurotic or psychotic patients
Clinical studies on phenibut are hard to find, yet this review on phenibut by Izyaslav Lapin has a record of "controlled double-blind studies" on neurotic or psychotic patients with phenibut administered orally at 0.25 to 0.5 g, three times daily for a week or two. While the specific results of the study aren't written in the detail, Lapin concluded that: "[Phenibut] was found to activate intellectual functions, improve physical strength, motivate activity, and to reduce asthenia and tiredness."
How to Take Phenibut
Recommendations vary between 250 to 1,000 mg per day.
3,000 mg is the observed upper tolerable intake.
To avoid dependence, the recommended cycle: 1 week on, 1 week off, with some users even recommending a more conservative 3 days on, 5 days off.
Is Phenibut Safe?
Adhering to a on-off cycle ameliorates the dependency risk associated with phenibut, whereas chronic consumption may quickly increase tolerance buildup. Acute adverse side effects are generally mild, yet some users report the experience as "intoxicating." On that note, mixing phenibut with alcohol is ill-advised for the drug's enhancement of alcohol's effects.
My Experience with Phenibut
For reduced anxiety & distraction-free thinking, I recommend picamilon before phenibut. There are two reasons for this: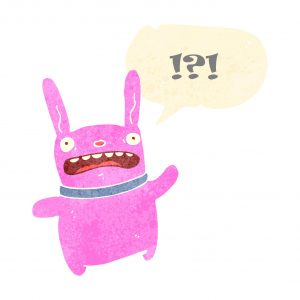 Picamilon delivers actual GABA.
Phenibut is almost too relaxing.
My phenibut experience erred on the side of intoxication more so than cognitive enhancement. And because anxiety typically interrupts my workflow rather than my playtime, I can't risk phenibut's intoxication for its anxiety reductions.
I'm not exactly prone to severe anxiety attacks, so perhaps phenibut has cognitive enhancing properties for users who do experience intense anxiety & stress? (I'm thinking of the "active rabbits" in the second study listed above.)
Even so, for the cool cucumbers like me, picamilon precedes phenibut as a cleaner, safer anxiolytic experience.
Is Phenibut a Good Nootropic?
Phenibut is an anti-anxiety first. Nootropic second. Any enhancement on cognition or sleep seconds the drug's ability to reduce anxiety, a feat dependent on the user's anxiety levels. In other words, don't expect enhanced cognition if your anxiety levels are already low.
That defeats phenibut's purpose.
On that note, I'm not here to issue prescriptions.
Does phenibut reduce anxiety? Yes.
Does it treat anxiety disorder? Check with a physician.
Given its risk of abuse, phenibut technically doesn't match Dr. Giurgea's exact definition of "nootropic." I tend to follow Giurgea's definition, placing drugs like phenibut by the wayside. However, if anxiety is a common deterrent to your work output, phenibut at least warrants consideration.
Overall Phenibut Nootropic Power Rating
Brain Energy
Neurotransmitters
Cerebral Circulation
Brainwaves
Brain Regeneration
Neuroprotective
Average