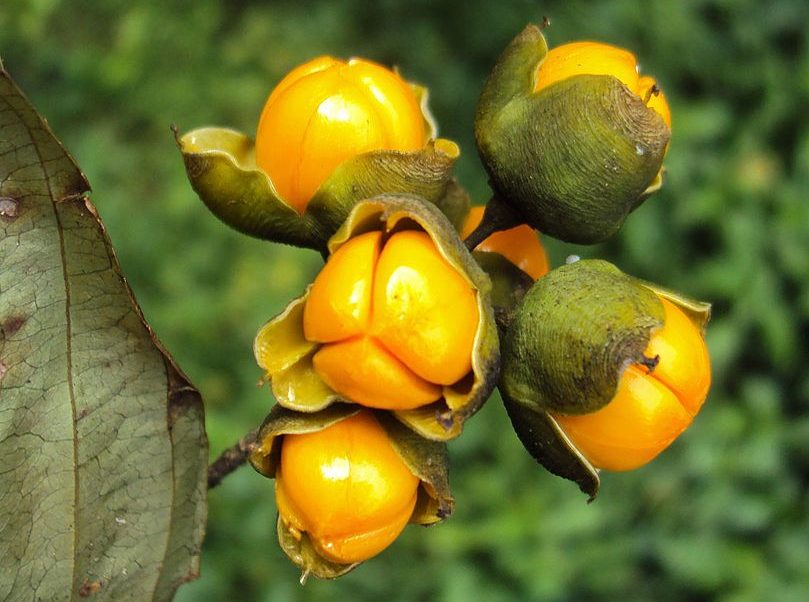 Every now & then I think of all that I've learned in school, then I get incredibly anxious & pissed off when I realize I don't remember all that I've learned in school. Matter of fact, I don't remember most of what I've learned in school.
So what the hell was the point of all that??
Clinically speaking, such accounts reveal three conditions I'm potentially suffering from: poor memory, inefficient learning pathways, and anxiety — of which the former (poor memory) seems to be the progenitor of the latter two, and the latter (anxiety) seems to only worsen the former.
What am I to do then? One solution is Celastrus paniculatus, a nootropic herb that potentially alleviates all three of these conditions, thus begging the question: Why is no one talking about this??
TL/DNR: Celastrus Paniculatus (CP) is a plant believed to improve cognition, viz. memory, learning, & anxiety. As a staple of Ayurveda medicine, CP has a long history of medicinal & recreational use, yet has recently made a name for itself in the nootropic community, despite a lack of clinical research.
How Celastrus Paniculatus Is Supposed to Work
The Fountain of Youth. The Philosopher's Stone. The Intellect Plant — all complete & utter bullshit, right? Well, not completely. Not utter …ly. One of these three legendary substances actually exists — the Intellect plant, otherwise known as Celastrus paniculatus, otherwise known as Malkangni, otherwise known as Jyotishmati.
Or if you're lazy like me, you simply call it CP.
In ancient Ayurveda medicine, CP was consumed for centuries as a brain tonic & anxiolytic, occasionally as a sedative as well — although research doesn't quite back this use. Which is sort of a current feature of this plant: its nootropic potential remains almost entirely unsubstantiated, relying heavily on years of traditional usage & anecdotal reviews.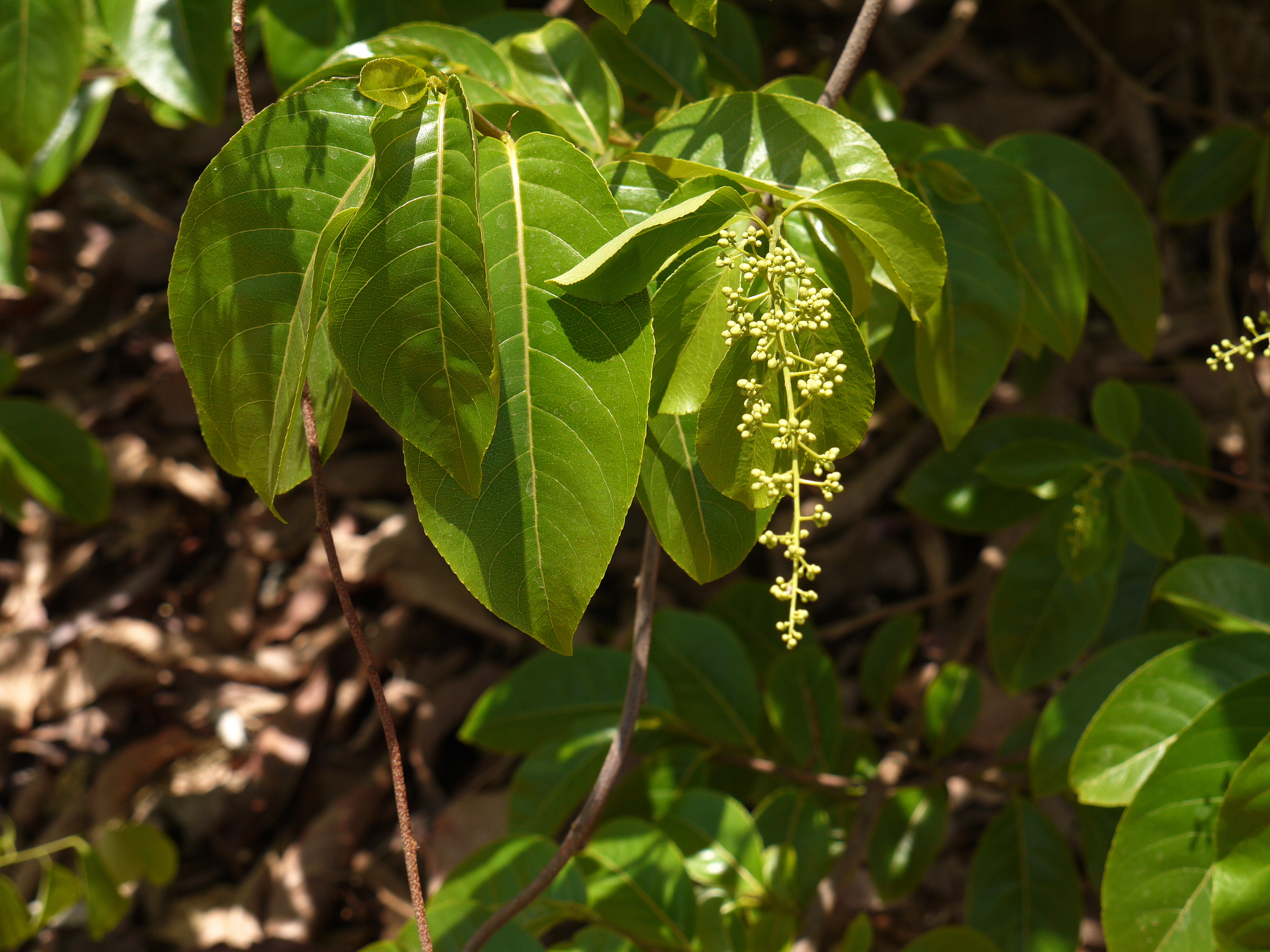 However, if the "Intellect plant" moniker is absolutely off, I'd think we'd figure it out by now, leading me think this natural nootropic is the real deal. At the least, preclinical animal research suggests CP may be the real deal — potentially the realest deal, yo — as evidenced by the plant's observed improvement on:
Antioxidant Capacity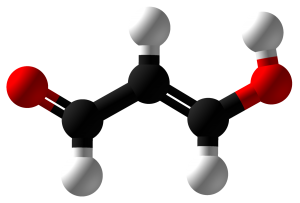 Free radical damage — the key marketing buzz-phrase to any health supplement, be it brain health, male health, or dog health. And there's a reason for its buzz popularity: free radicals mess up EVERYTHING. Fortunately, Celastrus paniculatus seems to help by reducing the free radical damage implicated in neurodegeneration, elevating this herb as a powerful, natural antioxidant life extender. As indicated by reduced levels in malondialdehyde, a marker of oxidative stress, and increased levels of bodily antioxidants — glutathione, superoxide dismutase & catalase — Celastrus seems to improve the body's overall antioxidant capacity.
Neurogenesis, Neuroprotection
As a partial consequence of the previous bioactivity, Celastrus holds significant neuroprotective potential, particularly when supplemented long-term (which is required to induce Celastrus' cognitive benefits). However, Celastrus' neuroprotective may extend into neurogenesis territory, evidenced by an increase in protein & phospholipid concentrations in the cerebellum with Celastrus supplement — perhaps an indication of increased neuronal myelination, although this remains hypothetical.
Neurotransmission
Celastrus paniculatus may also operate as a neurotransmitter receptor antagonist, affecting the neurotransmissions of a few key brain chemicals, including dopamine, serotonin, & norepinephrine. Exactly how (or if) this benefits brain health or cognition remains unknown, although it's possible that Celastrus holds positive regulatory value on neurotransmitter status.
Celastrus Paniculatus Benefits
Thanks to the DIY nootropic community, Celastrus' popularity has extended beyond its Ayurvedic roots in India into modern Western cognitive enhancement practices, much in the same way that Bacopa monnieri has. And the transition makes sense, given this plant's folkish nickname: Intellect plant — which essentially reveals CP's purpose: It makes people smart & stuff, or something …the particular cognitive benefits of this plant being:
Enhanced memory & learning capacity
Reduced anxiety & depression
Improved neuroprotection capacity
Granted, much of what we know about Celastrus' nootropic activities remain entirely speculative & preclinical — the research simply hasn't caught up to this plant yet, as most CP studies are on animals. However, centuries of usage & positive anecdotal reports suggest CP is the real deal and may significantly benefit cognitive health if supplemented long-term.
Researchers Have Suggested Celastrus Paniculatus Might:
Improve memory & learning performance (rats, mice)
In this study, Celastrus paniculatus was administered in varying doses (350 or 1050 mg/kg) to rats and mice to determine its effects on memory & learning (as compared to 100 mg/kg piracetam). Cognitive improvement was measured by elevated maze testing & sodium nitrite-induced amnesia — additionally, changes in acetylcholinesterase activity were observed. The results found significant improvement in memory processes with the Celastrus group, leading to the conclusion that " the aqueous extract of Celastrus paniculatus seed has dose-dependent cholinergic activity, thereby improving memory performance. The mechanism by which Celastrus paniculatus enhances cognition may be due to increased acetylcholine level in rat brain."
Possess antidepressant-like effects (mice)
To determine Celastrus paniculatus seed oil's antidepressant effect on chronic unpredictable stress in mice, this study administered either seed oil (50, 100, and 200 mg/kg0 or fluoxetine to mice for 14 days, whereas on the 14th day the subjects underwent a Tail Suspension Test (TST) and Forced Swim Test (FST). The results found Celastrus to possess significant antidepressant-like activity and its efficacy comparable to fluoxetine, contributing the final observation that "Celastrus paniculatus seed oil produced significant antidepressant-like effect in mice possibly through interaction with dopamine D2, serotonergic, and GABAB receptors; as well as inhibition of MAO-A activity and decrease in plasma corticosterone levels."
Alleviate stress-induced cognitive impairment (rats)
Another study on Celastrus seed oil, this time in observance of the nootropic's neuroprotective effects on stress-induced cognitive impairment in rats. The rat subjects were divided by group: control, stress, & stress + Celastrus (400 or 600 mg/kg) — each subjected to open field and elevated plus maze tests, in addition to a couple more maze tests. The results found CP oil treatment to significantly improve test performance while significantly reducing stress-induced anxiety behavior. The conclusion: "Chronic treatment with CP oil is to improve cognitive abilities in chronically stressed rats. The current study provides a novel perspective on beneficial effect of herbal therapy on stress-induced cognitive dysfunctions."
Reduce anxiety without sedation or tolerance (rats)
This study administered higher dosages of CP (1 or 1.5 g/kg) to rats to determine the nootropic's anxiolytic qualities. The researchers found the treatment to not only significantly exhibit anxiolytic activity but to do so without any signs of sedation or tolerance build-up (á la pharmaceutical anxiolytics). As a final point to the study, the researchers added, "The non-sedative nature and reversal of buspirone induced behaviour (in open field exploration) point to the serotonergic mechanism underlying the anxiolysis, inspiring further research."
How to Take Celastrus Paniculatus
No optimal dose has been observed or recommended for humans, however most dosages typically start at 10 seeds, incrementally adding up to 20 seeds while monitoring for side effects.
Celastrus paniculatus supplements typically provide 500 mg servings.
My Experience with Celastrus Paniculatus
Celastrus paniculatus remains a to-do list item in my looong list of nootropic to-do's. Actually, what inspired this review was my interest in Celastrus — after all, it only makes sense that a nootropic geek would be interested in an herb colloquially named "Intellect plant." And I suspect that my to-do list isn't the only one to list Celastrus paniculatus — judging by the rough & raw nature of CP supplements, it seems that nootropic manufacturers have yet to catch onto this herb. Most CP supplements come in the forms of:

Pure organic oil
Raw CP seeds
Raw ground powder
I've yet to see much in the way of standardized extracts or even capsulated pills with regards to CP. At the moment the primary method of supplementing CP is in its raw organic form — and frankly I'm fine with that.
In fact, this may be the best time to buy CP, before it hits the mainstream and becomes vitiated by counterproductive manufacturing procedures & low Western standards.
Is Celastrus Paniculatus a Good Nootropic?
Despite a lack of clinical evidence to support the claims, Celastrus paniculatus may very well be the premier natural nootropic, as its primary functions seem to strictly relate to cognitive & mood enhancement (as well as intestinal relaxation, I hear).
Frankly, I can't personally attest to CP's nootropic value — a point I feel safe to mention now that you've just about finished this review — but given the preclinical information compiled here, I feel it's safe to say that yes, Celastrus paniculatus is potentially a good nootropic and that yes, it warrants consideration.
However, if that note doesn't float your boat, consider Bacopa monnieri, a similar Ayurvedic nootropic with memory & learning boosting properties. (Review link here.)
Overall Celastrus Paniculatus Nootropic Power Rating
Brain Energy

Neurotransmitters

Cerebral Circulation

Brainwaves

Brain Regeneration

Neuroprotective

Average