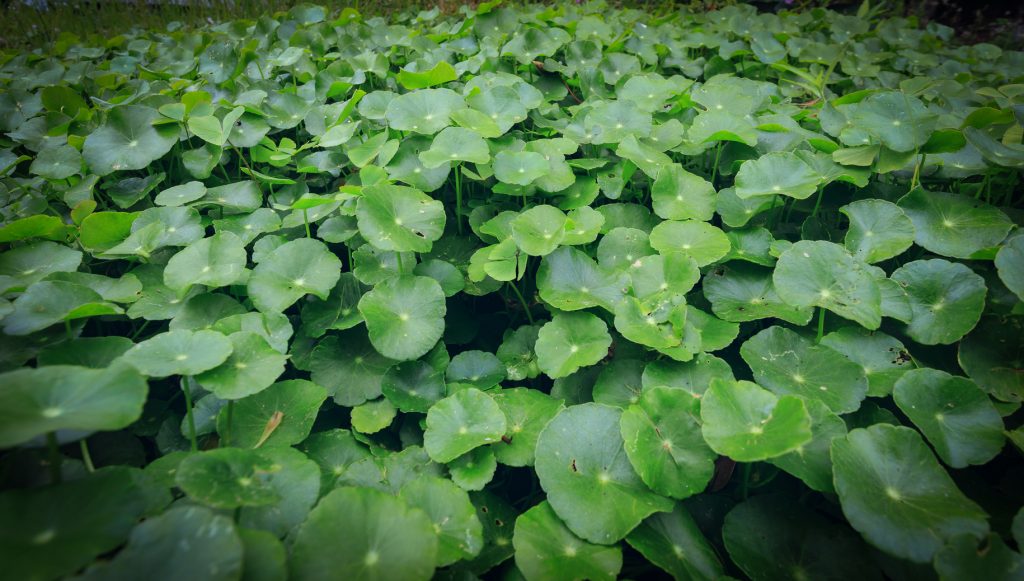 So you've found the elixir of life.
Now what?
How do you plan on spending your eternity on Earth? Do you work hard at establishing universal peace? Do you perhaps spend that time establishing internal peace within yourself?
Or do you leverage your endless lifetime of experiences to berate the inexperienced mortals on reddit, all the while crafting & perfecting what can only be described as "The Perfect Comment Section Argument"—the ultimate tool for getting everyone to agree with you!
These are questions you'll have to answer while supplementing Gotu Kola, which many are claiming as the herbal "elixir of life." A wild, false claim made less outrageous when you see the number of health benefits associated with this nootropic herb.
TL/DNR: For centuries Gotu Kola has been used in traditional Southeast Asian & Ayurvedic health systems for a number of physical & cognitive ailments. Today, modern research is only catching up to what we already know about this plant: It's a signficant anti-anxiety mood booster with potent anti-aging antioxidant capabilities.
How Gotu Kola Is Supposed to Work
Let's get one thing straight: Gotu Kola is not the kola nut.
It isn't the type of "kola" used in Coca Cola and the like. In actuality, Gotu Kola provides a much cleaner nootropic experience than the caffeinated kola for Gotu Kola's non-caffeinated boosts on energy, mood, & cognition–not to mention its various bodily benefits: circulation, digestion, immunity, so on & so forth.
Needless to say, you won't find these advantages in a can of Coke! (*hee haw*)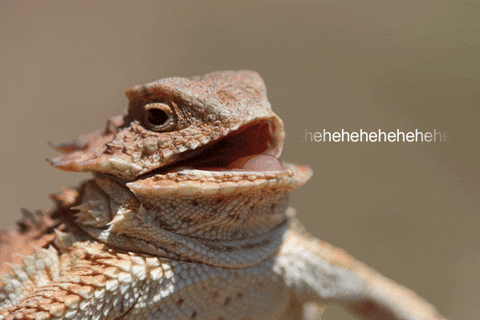 Gotu Kola's benefits are believed to derive from the plant's bioactive centelloids, including madecassoside, asiaticoside, madecassic acid, & asiatic acid–compounds with a mix of antioxidant, anti-inflammatory, anti-anxiety bio-actions.
Due to this mix of bio-actions, Gotu Kola products are viewed as life-extending elixirs, often romanticized by their connection to Li Ching-Yuen, the Chinese herbalist claimed to have lived upwards of 250 years, who reportedly consumed a Gotu Kola-heavy diet.
What the hell would you do for 250 years??
Regardless, if Gotu Kola is truly a life-extending herb, it'll be thanks to these bio-mechanisms:
Enhances Neurotransmitter Status
The main neurotransmitter affected by Gotu Kola: Gamma-aminobutyric acid (GABA)–the brain chemical associated with relaxation & reduced "excitatory" neuronal action. Essentially, when GABA levels are off, cognitive issues related to anxiety, worry, stress, etc. arise. By binding with GABA receptors Gotu Kola seems increase GABA activity in a dose-dependent manner. Other neurotransmitters potentially influenced by Gotu Kola (as demonstrated via rat models) include dopamine, norepinephrine, & serotonin. More on Anti-Anxiety Nootropics.
Increases Brain Antioxidant Capacity
Gotu Kola has a unique approach to reducing oxidative stress, which is one of the key offenders to age-related cognitive degeneration. Rather than simply providing antioxidant compounds, Gotu Kola seems to increase brain levels of glutathionine & catalase, antioxidants associated with long-term neuroprotection, evidenced by a reduction in peroxide marker malondialdehyde (MDA).
Promotes Brain-Derived Neurotrophic Factor (BDNF)
Gotu Kola has been suggested to aid in neurite growth, enhancing the receiving & signalling branches of brain cells (i.e. neurites) by increasing the release of brain-derived neurotrophic factor (BDNF)–a natural protein involved in the growth, repair, & maintenance of neurons. This may explain Gotu Kola's therapeutic relevance to injured brain states, giving the plant major clinical potential.
Gotu Kola Benefits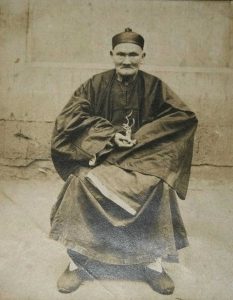 The reputed list of uses for Gotu Kola far exceeds the number of benefits established by clinical human science, the plant's reputation including improvements in multiple mental categories: memory, mood, focus, energy, relaxation, sleep…
Traditionally, Gotu Kola has been used for general boosts on cognition & performance, particularly among older users who research suggests may experience notable improvements in physical performance & health-related quality of life.
Based on the research, Gotu Kola demonstrates efficacy in improving memory, reducing anxiety, and boosting mood, with the potential to deliver valuable neuroprotection under conditions of significant cognitive impairment.
Researchers Have Suggested Gotu Kola Might:
Reduce Learning & Memory Impairment [ANIMAL MODEL]
Various dosages of Gotu Kola extract (100, 300, 1000, or 1500 mg/kg) were administered in this mouse study to learning & memory impaired mice for 8 consecutive days, in observance of Gotu Kola's effects on cognitive impairment. The study found Gotu Kola to be effective in ameliorating learning & memory impairment, most likely due to the herb's antioxidant properties. In conclusion, the researchers stated: "[Gotu Kola extract] might be beneficial for memory impairment in which oxidative stress is an underlying cause."
Improve Elderly Mood & Memory
In this randomized, placebo-controlled, double-blind study, Gotu Kola was administered to healthy elderly volunteers in doses ranging from 250, 500, and 750 mg for 2 months. Various aspects of mood & memory were measured & compared between the Gotu Kola & placebo groups to determine the plant's efficacy. The results indicated that high doses of Gotu Kola seemed to benefit working memory as well as self-ratings of mood, leading to the conclusion that Gotu Kola might "attenuate the age-related decline in cognitive function and mood disorder in the healthy elderly."
Alleviate General Anxiety Disorder
To investigate the anxiolytic potential of Gotu Kola this study administered high doses (1000 mg) of a 70% hydro-ethanolic Gotu Kola extract to men & women with generalized anxiety disorder (GAD). The supplement regimen required two daily servings of 500 mg capsules over the course of 2 months, with psychological testing occurring before, midway, & after the trial period. By the experiment's end, the researchers found Gotu Kola to be not only effective in alleviating anxiety but also stress & depression: "Centella asiatica may be useful in the treatment of GAD and may be used as a promising anxiolytic agent in near future."
Restore Memory in Patients with Vascular Cognitive Impairment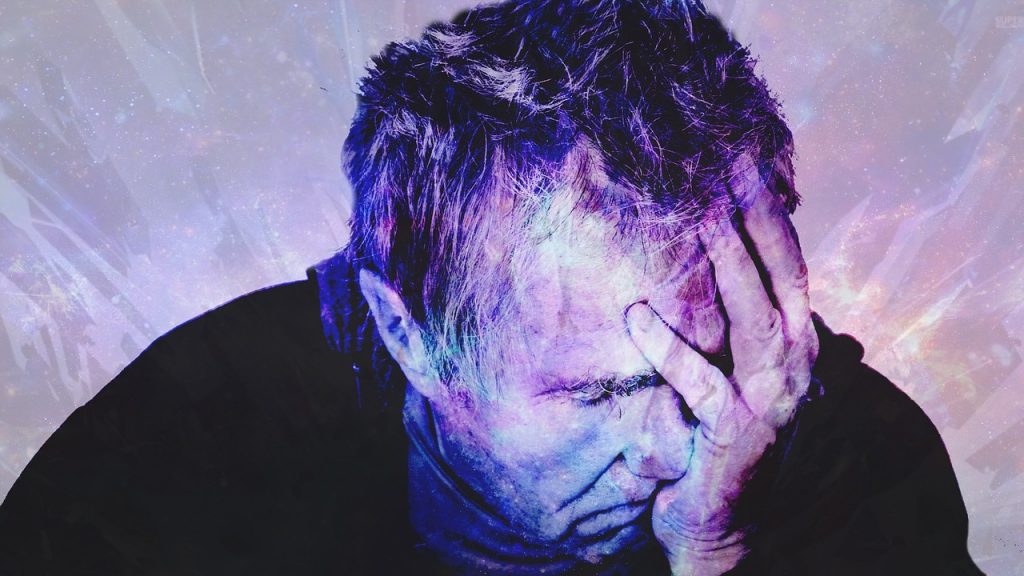 This quasi-experimental study sought to determine the effectiveness of Gotu Kola in improving cognitive function under conditions of vascular cognitive impairment (VCI). Experimental groups were divided as follows:
17 subjects with 1000 mg/day Gotu Kola extract
17 subjects with 750 mg/day Gotu Kola extract
14 subjects with 3 mg/day folic acid
Patients of each group underwent cognitive assessments before & after a 6-week span of administration. By the end of the study, no significant difference was found between the groups, indicating that Gotu Kola was just as effective as folic acid in improving VCI cognition. However, Gotu Kola was found to be more effective than folic acid in the memory domain with no indication of side effects at either dosage.
How to Take Gotu Kola
Gotu Kola supplements typically range anywhere from 100 to 500 mg per serving, yet studies report success at doses between 250 to 1,000 mg.
Dosages as high as 12 grams have been reported to be safe & effective.
Liquid extracts are available, typically supplying 200 mg servings (1/2 teaspoon).
My Experience with Gotu Kola
I've dabbled in Gotu Kola once or twice, but never to a long-term degree. And during these occasions I consumed the herb in a stack with other notable adaptogens (Rhodiola, Ashwagandha, Holy Basil), so I am unable to rightfully attribute any changes in cognition I experienced to Gotu Kola alone.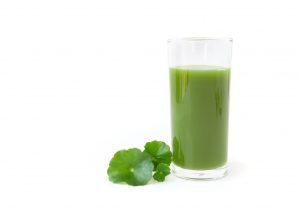 Having said that…
Due to the promising research on the herb, especially with regards to its long-term benefits on memory, learning, & anxiety, I've placed the nootropic on my "Later List"–which is exactly how it sounds: Nootropics that I'm planning to take LATER.
Similar to brain health antioxidants turmeric (curcumin) & pterostilbene, Gotu Kola comes across as a worthy, reliable investment in long-term cognition, with the potential to have acute benefits on brain health during conditions of impairment (e.g. concussion). As such, Gotu Kola may find itself in my nootropic stack if I'm feeling unusually down & anxious, or under the unfortunate case of brain injury.
However, for the time being I'm holding off on this adaptogen.
Is Gotu Kola a Good Nootropic?
Do as I say, not as I do:
Even if I'm not currently using Gotu Kola, I recommend it for general boosts on brain health & cognition.
I have a feeling as Gotu Kola research continues, its reputation as a "fountain of youth" brain tonic will only receive more & more validation. The human & animal studies thus far are almost unanimously positive, demonstrating evidence of Gotu Kola's anti-anxiety, pro-memory capabilities.
It'll only be a matter of time until its other nootropic bioeffects are recognized & appreciated.
If you're looking to craft your own home-made "life extending" green concoction, Gotu Kola is a must add: Its antioxidant, BDNF boosts are exactly what you're looking for. Toss in a few more antioxidants & anti-inflammatories and BOOM! there you go:
You'll have yourself one happy brain.
Overall Gotu Kola Nootropic Power Rating
Brain Energy
Neurotransmitters
Cerebral Circulation
Brainwaves
Brain Regeneration
Neuroprotective
Average