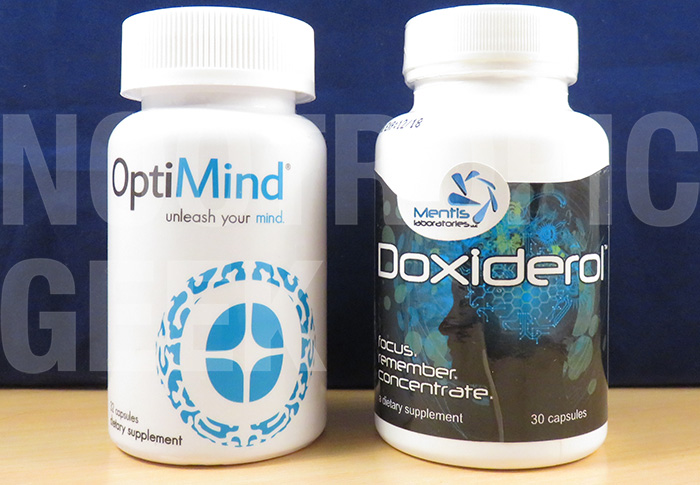 You watch a documentary on whales and suddenly you're a zoology expert, right?
Likewise with caffeine and nootropics. Too often amateur biohackers try out the caffeine + L-theanine stack, a solid starting point for optimizing brain function, and suddenly think they're kings of the nootropic game.
Am I sounding like a pretentious twat?
Noo, of course not. But for those who want to up their nootropic game, I have two solid stacks to elevate your mind-altering experiences: OptiMind & Doxiderol, two caffeinated stacks, one with the classic caffeine + L-theanine duo and then some.
But which one is better?
Let's get to it.
Formula Design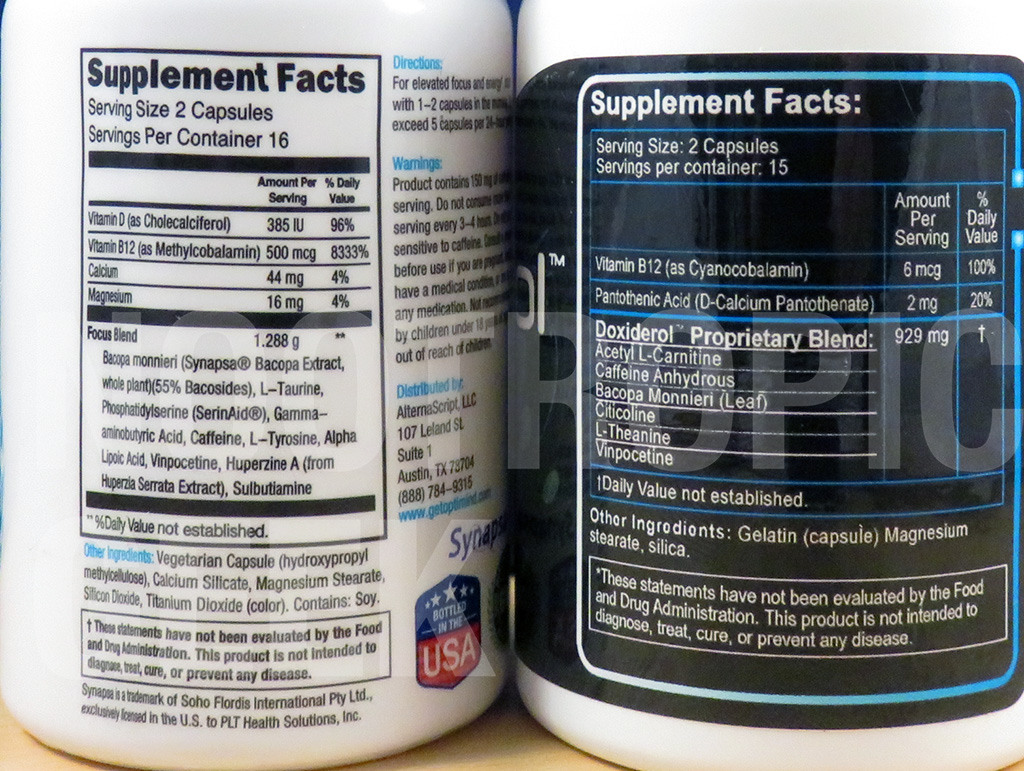 Caffeine coming through, y'all. If you're hoping for an all-natural, stimulant-free supplement, you'll have to check out my other nootropic geek reviews. Because these stacks are only semi-natural and definitely not stimulant-free. But that isn't to say that they're not good or healthy for the brain.
Take, for instance, OptiMind:
OptiMind: Bye-Bye Brain Fog
The name of the game for OptiMind is neurotransmitters. If you haven't heard, neurotransmitters are pretty important for brain health, especially in preventing brain fog. When neurotransmitters are off, the fog is on. OptiMind hopes to help that with its heavy roster of brain chemical compounds (and Ayurveda adaptogen Bacopa, which supports neurotransmitter acetylcholine). 8 of OptiMind's 12 ingredients help brain chemicals in one way or another, and the rest support brain health in other ways.
Except for OptiMind's caffeine. That's just straight stimulation. Read my in-depth review on OptiMind.
Doxiderol: Focus & Memory
The two main benefits you look for in a nootropic stack: Focus & Memory.
Doxiderol has them… I think. At least it has all of the right parts for focus & memory, several of those parts being some of my favorite parts (Citicoline, Vinpocetine, Bacopa)–including the nootropic classic duo L-Theanine & Caffeine. Of these, the most impressive addition is Citicoline, a rare sight in nootropic supplements, despite being perhaps the best nootropic currently on the market.
It's just a shame that Doxiderol, like OptiMind, hides its awesome ingredients under a proprietary blend. Read in my in-depth review on Doxiderol.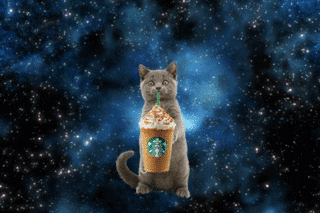 Unique Features
It was the best of nootropics, it was the worst of nootropics. Luckily, most of the nootropics between these supplements are good nootropics, so I won't have to do too much complaining re: the "Unique Features" of these products.
Starting with OptiMind, the best features include:
OptiMind
Synapsa® Bacopa Extract. Synapsa is a potent brand of Bacopa extract, standardized to a sweet 55% bacosides (most extracts center around 45%).
SerinAid® Phosphatidylserine. OptiMind sides with high-quality phosphatidylserine, one of the best nootropics for preserving cognitive function.
Alpha Lipoic Acid. Not a nootropic but a decent antioxidant, resisting free radical damage on neurons & other parts of the body.
Sulbutiamine. Synthetic bond of two Thiamine (B1) molecules, may help resist fatigue.
Vitamin B12. OptiMind's methylcobalamin B12 form beats Doxiderol's cyanide-carrying cyanocobalamin B12 form.
Doxiderol
Acetyl-L-Carnitine. Of the Carnitine types, ALCAR is the best for brain healthy & energy, for its ability to cross the blood-brain barrier.
Caffeine + L-Theanine. OptiMind has caffeine, but it doesn't have L-Theanine. Doxiderol is smart to combine these two compounds for their complementary benefits on focus and relaxation.
Potency & Quality
While both products supply an impressive selection of nootropics, there's a clear disparity in potency & quality between the two. But first! Let's talk about those proprietary blends.
Proprietary blends suck.
They suck because they hide the individual dosages of each ingredient contained within them, forcing me to, like, have to use math and stuff to figure them out. Here's a mathematical guesstimation of each product's proprietary blend: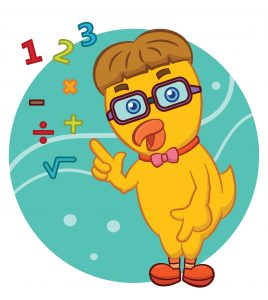 Optimind: 1.288 g split between 10 ingredients averages to 129 mg per ingredient; more if you discount Vinpocetine, Huperzine-A, and (consequently) Sulbutiamine for Vinpocetine's & Hup-A's low dosage requirements.
Doxiderol: 929 mg split between 6 ingredients averages to 154.4 mg per ingredient; more if you discount Vinpocetine.
So Doxiderol's proprietary blend comes out on top for its higher dosage per ingredient average… Yet, Doxiderol drops that lead with the generally poor quality of its ingredients. For one, Doxiderol's Bacopa is in plain powder form (whereas OptiMind supplies a potent Bacopa branded extract), its vitamin B12 is in cheap cyanocobalamin form (OptiMind's has methylcobalamin), and its remaining ingredients are sort of just standard.
OptiMind, on the other hand, impresses with its potent, quality ingredients, gaining an edge over Doxiderol in this review section.
Value: OptiMind vs. Doxiderol

Price
Servings
Price Per Serving
OptiMind
$43.31
16
$2.71
Doxiderol
$34.95
15
$2.33
OptiMind or Doxiderol: Which is better?
OptiMind is better for brain chemicals.
Acetylcholine. Dopamine. Serotonin. OptiMind covers plenty of neurotransmitter bases, resulting in clear thinking, better focus, & improved mood. When brain chemicals are off, everything's off. While I'm not ready to credit OptiMind for fixing everything, I will say that it helps brain chemicals.
Which is a solid start.
Doxiderol stimulates & relaxes the brain.
At the same time, man. Howbow dah? And it essentially comes down to the L-Theanine + Caffeine duo. Even though, these aren't the best nootropics in the formula (caffeine isn't even a nootropic), especially with Citicoline on the list, but considering the proprietary nature of Doxiderol's formula, and the questionable prioritization of its ingredients, I have the most confidence in the stack's L-Theanine + Caffeine.
My Recommendation
There's one last point of concern in this comparative review: OptiMind's reputation. And I'm not talking about the product itself, but rather how it's sold. Despite having a solid formula, this stack is backed by a slew of negative customer reviews for its company's history of scam tactics (namely autosubscriptions).
With that in mind, buy this product through a 3rd party retailer if you can. Be cautious with lending OptiMind's manufacturers your credit card info.
Otherwise, ya, I'd still have to say that I like it better than Doxiderol for its superior quality, potency, and ingredients. My final recommendation:
OptiMind > Doxiderol