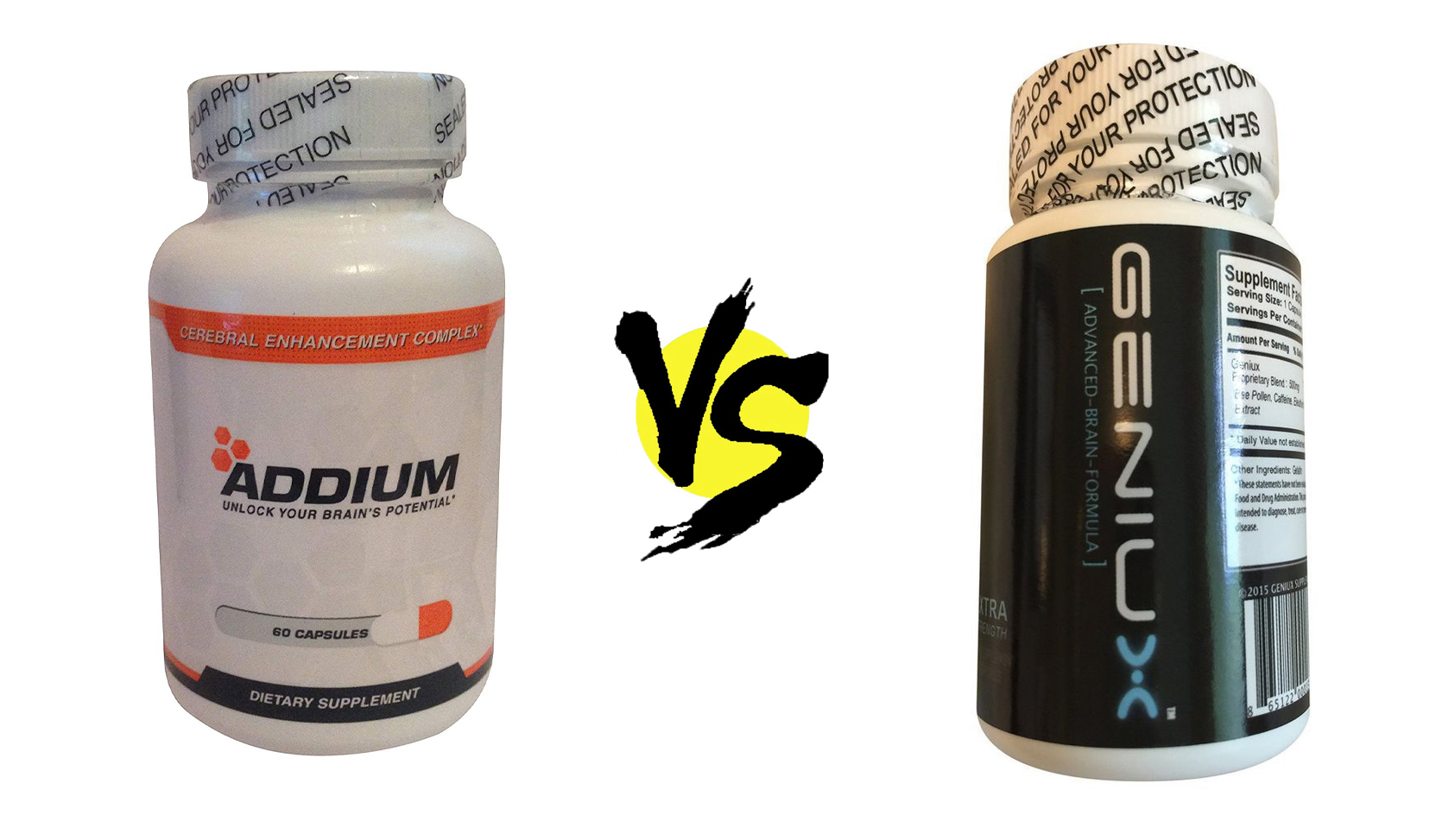 Let's address the first issue right way:
Neither Addium nor Geniux are legitimate "Adderall alternative" supplements.
Frankly, as much as I'm down for nootropics (I am the Nootropic Geek, dogg), no prescription-free nootropics can adequately substitute the Adderall experience. So the smart pill rhetoric utilized by both supplements in this review is a little off-base.
Then there's the issue of the products' advertisements getting the formula's ingredients wrong altogether as well, which might be an even bigger issue (it is). But I'm getting ahead of myself.
Read on to learn more and ultimately decide which (if any) is the right nootropic stack for you.
Formula Design
I'm in a fat pickle here. That pickle being:
I'm not 100% sure if these formulas are the real formulas.
In both cases, there's a discrepancy between the formulas being sold and the formulas being advertised. And in the case of one of these products, there are several discrepancies between the advertisements & actual products.
That alone should be enough to disqualify both supplements from this review. But whatever, we'll press onward, looking specifically at the formulas previously reviewed in the initial standalone reviews assigned to each corresponding product. Starting with:
Addium: (Mis)Label Derpage
Here are the ingredients reviewed in my Addium formula (ordered from Amazon):
Vitamin B6
Acetyl-L-Carnitine
L-Theanine
Caffeine
Rhodiola Rosea Extract
Bacopa Monnieri Extract
Here are the ingredients posted by the Addium manufacturers: Vitamin B3, Vitamin B6, Caffeine, GABA, Bacopa Monnieri, Alpha GPC, L-Theanine, Phosphatidylserine, L-Tyrosine, Vinpocetine, Huperzine A. Clearly, there's a mismatch between the Addium advertised & the Addium sold, which is never a good thing. Could be due to outdated information circulating the web. Could be intentional (probably not).
Either way it's sloppy.
Geniux: Bee Pollen, I think
Here are the ingredients reviewed in my Geniux formula:
Bee Pollen
Caffeine
Eleuthero Extract
This is significantly different than the ingredients listed on my bottle: Laminariales, Caffeine, Eleuthero Root Extract, Ginkgo Biloba. For the record, I'm happier to have received those ingredients rather than the ones advertised, but I'm perturbed by the mismatch all the same. Other sources list ingredients such as Tyrosine, GABA, Alpha GPC, Vinpocetine, Huperzine A, so really it's anyone's guess which Geniux you'll receive when you order. Read my in-depth Geniux review.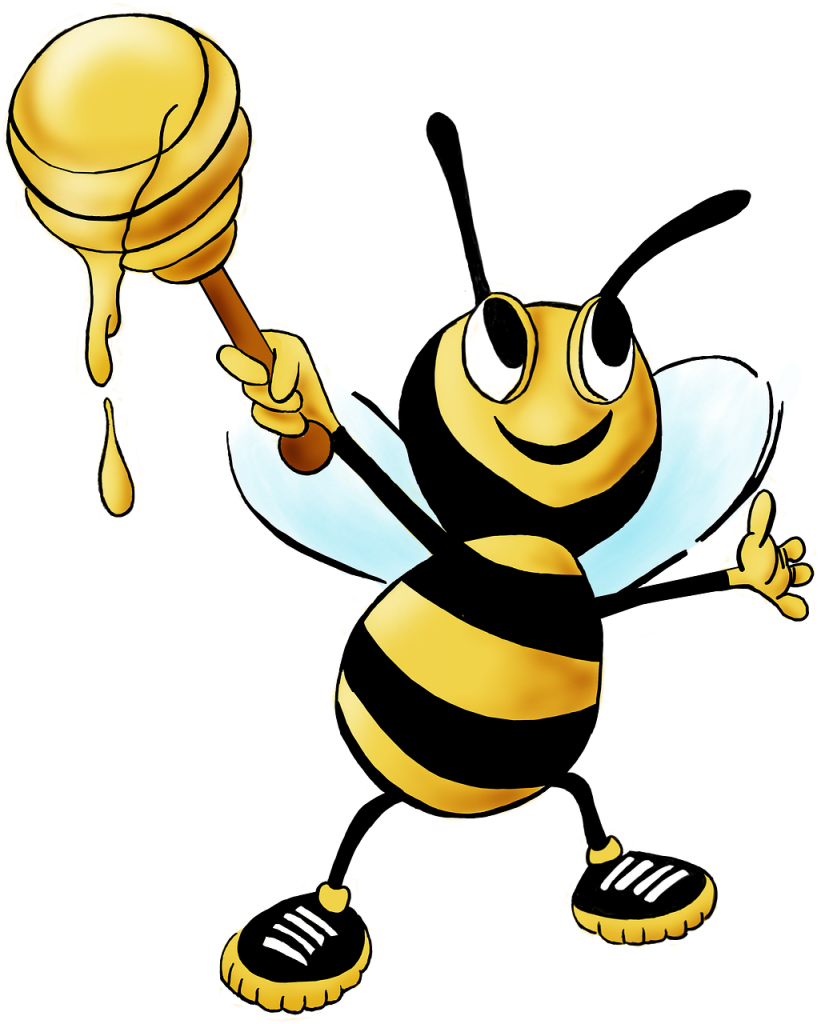 Unique Features
For the sake of simplicity I'll be comparing the unique features of the formulas I've reviewed independently, which may differ from the ones you've seen advertised. Let's start with the Addium sold on Amazon:
Addium
Acetyl-L-Carnitine. ALCAR is the correct carnitine form for nootropic brainpower, due to ALCAR's ability to pass the blood-brain barrier.
L-Theanine. Green tea amino acid associated with alpha brainwave promotion, a mental state of creative "free-flow" thinking.
Rhodiola Rosea Extract. This anti-stress adaptogen is one of the best in the biz, decreasing fatigue & stress for enhanced mental & physical performance.
Bacopa Monnieri Extract. Ayurvedic adaptogen with pro-memory, pro-learning benefits. Requires long-term supplementation to reach peak effect.
Geniux
Bee Pollen. Potential antioxidant, anti-inflammatory immunity-enhancer, delivering a unique edge on brain health. Potentially. Maybe.
Eleuthero Root Extract. Often referred to as ginseng, despite not being a true ginseng plant, Eleuthero is an anti-stress adaptogen backed by relatively less research than its Addium counterpart: Rhodiola.
Potency & Quality
Amidst all of the confusing shenanigans, there's one positive I can say about these supplements: Their natural nootropics are on-point.
Rhodiola Rosea standardized to a 3% rosavins extract.
Bacopa Monnieri standardized to 20% bacosides extract.
Eleuthero Root Extract standardized to… well, I don't know, but it's an extract.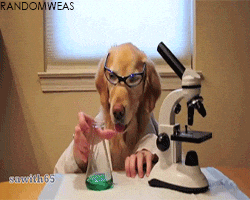 For the most part, the herbal potency & quality demonstrated by both supplements (and the various iterations of these supplements) are somewhere above average. Not in full-on amazing territory, but pretty decent.
Having said that… Addium seems to possess higher potency & quality than Geniux. Regardless of the Addium formula on-display.
If you check out my independent Geniux review, the contents of their pills are chunky and "gritty," rather than the consistent powders & extracts commonly found in quality products. Addium, on the other hand, seems to hold itself with much more composure–even including L-theanine to smooth out its caffeine content.
Which I suppose is sort of a non-sequitur to what I was just talking about, but it's still evidence of higher quality on Addium's side over Geniux.
Value: Addium vs. Geniux

Price
Servings
Price Per Serving
Addium
$51.98
30
$1.73
Geniux
$37.65
30
$1.26
Addium or Geniux: Which is better?
Addium is sloppy.
While I'm not too thrilled on Addium's advertising discrepancies, the product still serves serviceable nootropics, regardless of the formula that ends up in your hands–although, you should hope for the Amazon formula: It has less ingredients in its proprietary blend, allocating a higher dosage-per-ingredient potential than the formula advertised on Addium's website.
Geniux is sloppier.
I don't like the formula advertised. Nor do I like the formula received. Nor do I really like the look of the actual factual physical formula. And based on the customer reviews, Geniux either doesn't work as advertised or simply operates as overhyped caffeine pills. Granted, there is a chance that the bee pollen offers a significant degree of neuroprotection, brain benefits not acutely felt but subtly experienced over time. However, it's hard to tell without any standardized proof of bee pollen's brain benefits.
My Recommendation
Frankly, if I'm being 100 with you all (usually, I'm at a room temperature 75 with most of you), I'd say screw to both supplements, and instead opt for one of the entries on my Best Nootropic Supplements of 2020 list. Buuut if you're adamant on these two, then I recommend Addium.
Why?
Because: A) Addium has fewer formula iterations on the market than Geniux, and B) Most of those iterations are better than Geniux's iterations.
Sort of a lesser evil scenario going on here, but there you go.
The lesser evil of this comparative review:
Addium > Geniux