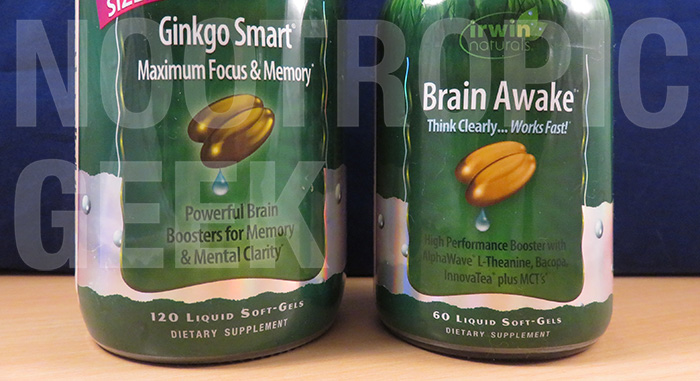 From the green bottles to the Supplement Facts to the "dripping capsules" images, Ginkgo Smart & Brain Awake are damn near identical. You would think they were produced by the same manufacturers or something!
In fact they are produced by the same manufacturers: Irwin Naturals.
Thus, regardless of which supplement wins this comparison review, Irwin Naturals always wins… Or loses. Depending on whether you're a half-glass-full or a this-glass-sucks type of person. Either way, Irwin Naturals does formulate some winners, so let's see how these nootropic supplements stack up, comparatively and individually.
Formula Design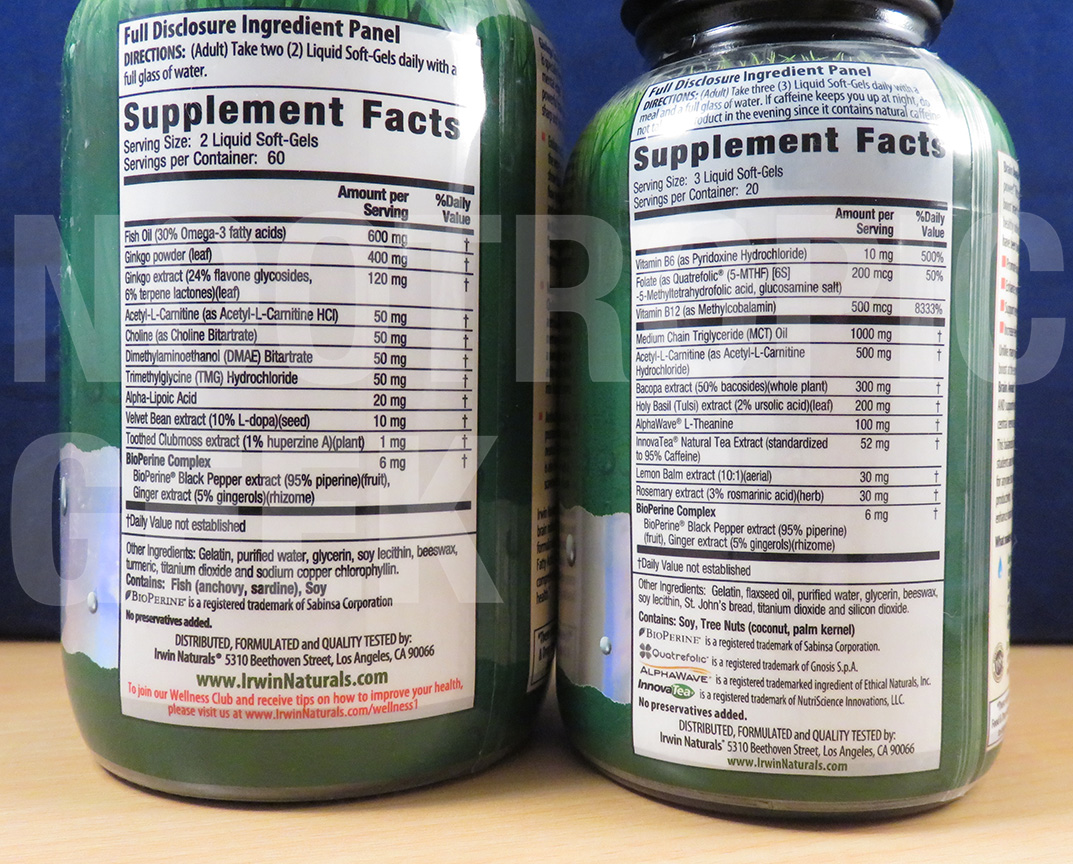 Ginkgo Smart & Brain Awake are both manufactured by Irwin Naturals, but does that mean they follow the same design? Mehhh kind of, but not really.
The most obvious similar between these formulas: They're fat.
Okay, that sounded kind of rude. What I meant to say is that they have fat, as in Omega-3 fatty acids, which are not really nootropics but are solid for brain health. Outside of the fat, however, Ginkgo Smart & Brain Awake operate very differently due to major differences in ingredient choices.
Check it:
Ginkgo Smart: Ginkgo, Fats, & Friends
Ginkgo Smart has Ginkgo (in case you missed that). Perhaps you've heard of Ginkgo–it is after all one of the oldest existing plants–but if you haven't, be sure to read my Ginkgo review. All of the benefits I cover in the review are present in this stack, including increased cerebral circulation, optimized neurotransmitters, & enhanced working memory.
And that's about it for nootropics in Ginkgo Smart.
The rest of the formula is either a fat dosage of brain healthy fats (600 mg fish oil) or a long list of under-dosed (& thus ineffective) ingredients, some of which are nootropics (DMAE, Huperzine-A), but ya… not enough dosage.
Brain Awake: Nootropic Fats & Energy
Brain Awake has even more fats (1000 mg Medium Chain Triglyceride oil) and even more nootropics that are adequately dosed:
Bacopa Extract, 300 mg
Holy Basil Extract, 200 mg
AlphaWave L-Theanine, 100 mg
The first two being powerful adaptogens (and memory enhancer, in the case of Bacopa), the third, L-Theanine, being a unique focus-enhancing relaxant that mixes rather well with Brain Awake's caffeine content (sourced from InnovaTea extract).
Altogether, Brain Awake's ingredients seem to ramp up the energy, sharpen the focus, while reducing the jitters & stress. Read my in-depth review on Brain Awake.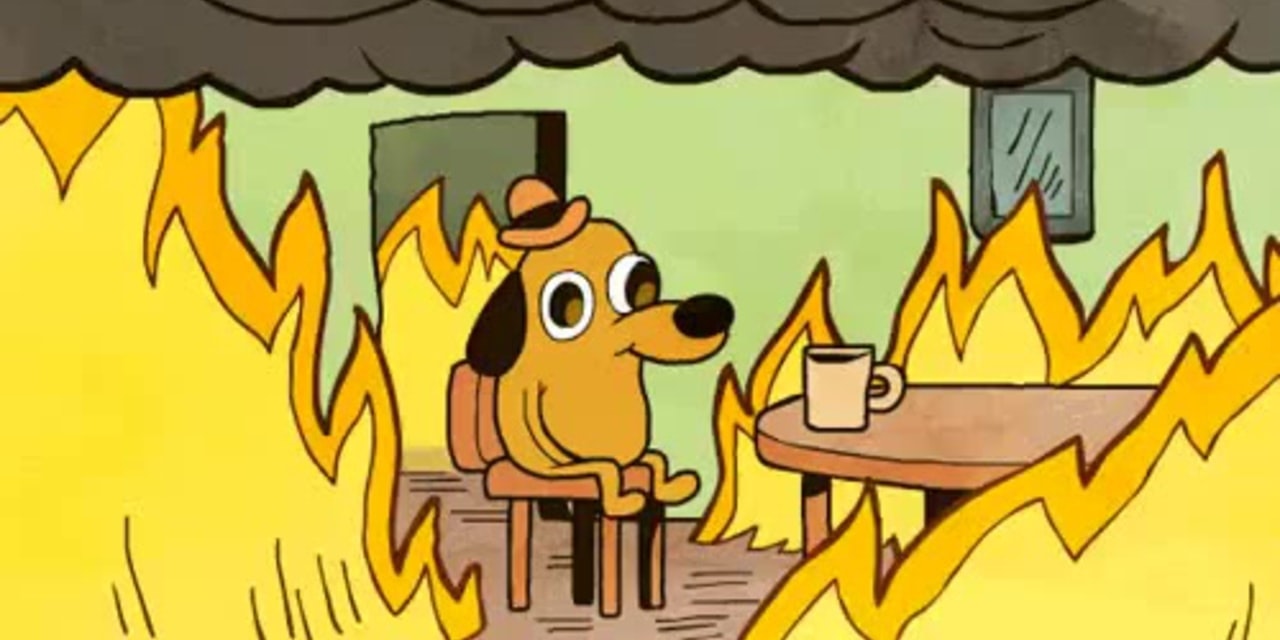 Unique Features
And by "Unique Features" I mean features that are uniquely awesome. Ginkgo Smart and Brain Awake share a couple similarities (ALCAR, BioPerine), but have more awesome features that are unique to their formulas, including:
Ginkgo Smart
Ginkgo Extract. Ginkgo Smart provides both Ginkgo extract (24% flavone glycosides, 6% terpene lactones) and Ginkgo powder.
DMAE Bitartrate. Multipurpose nootropic compound that supports neurotransmitter acetylcholine, brain cell membranes, and agitated brain waves.
Velvet Bean Extract. Supplies L-DOPA, the neurotransmitter precursor to dopamine. Dopamines makes you feel gooood and stuff.
Vinpocetine. In small doses, Vinpocetine is a potent brain booster, enhancing cerebral circulation for an increased delivery of oxygen & nutrients to the brain.
Brain Awake
Quatrefolic® Folate. Not a nootropic but a high value folate brand that may have brain supporting benefits when coupled with Vitamin B12.
Bacopa Extract. Extract of an Ayurveda adaptogen, standardized to a potent 45% bacosides, baby. Hell yaaa.
Holy Basil Extract. Holy Basil is backed by plenty of positive customer reviews for its powerful anti-stress, chill-as-a-cucumber effects.
AlphaWave® L-Theanine. Quality brand of green tea compound L-Theanine, a well-researched focus enhancing relaxant.
InnovaTea® Natural Tea Extract. Another quality brand, but not a nootropic. Because caffeine isn't a true nootropic. And InnovaTea is 95% caffeine.
Potency & Quality
For the most part, Ginkgo Smart & Brain Awake showcase impressively high potency & quality across the board. Their primary ingredients are all in top notch form (e.g. Std. Ginkgo Extract, Std. Bacopa Extract) and a few brand names pop in their heads: AlphaWave, InnovaTea, Quatrefolic, and BioPerine.
This last brand, BioPerine, is essentially "Potency & Quality" in ingredient form, for its benefits on nutrient absorption. In doses as small as 6 mg, BioPerine increases the absorption rate of nutrients, in effect elevating the overall bioavailability of these formulas, which is just: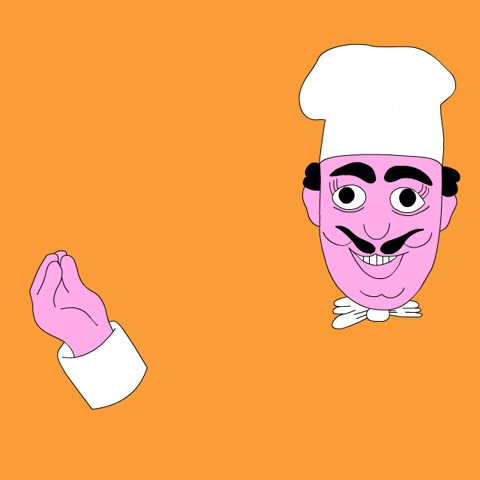 Yet, if you're able to count (I hope you can count), then you'll notice that only 1 of the 4 mentioned brands are located in Ginkgo Smart's formula, whereas Brain Awake contains all them.
Furthermore, Brain Awake supplies much higher dosages for all of its ingredients, while Ginkgo Smart essentially drops the ball on every herb & compound listed below its Ginkgo extract. Perhaps this is why Brain Awake is double the price per serving than Ginkgo Smart:
Value: Ginkgo Smart vs. Brain Awake

Price
Servings
Price Per Serving
Ginkgo Smart
$20.99
30
$0.70
Brain Awake
$27.99
20
$1.40
Ginkgo Smart or Brain Awake: Which is better?
Ginkgo Smart is a ginkgo supplement.
Unless you're doubling or tripling down on the servings, most of Ginkgo's ingredients aren't going to do much for you (perhaps Ginkgo Smart isn't half the price of Brain Awake after all). Only Ginkgo and Fish Oil are adequately dosed in the formula, providing decent nootropic action, but not enough for me to qualify the formula as a "nootropic stack." Having said that, if a Ginkgo supplement is all you're after, Ginkgo Smart is among the best.
Brain Awake is a nootropic supplement.
Unlike Ginkgo Smart, Brain Awake does qualify as a nootropic stack, due to its well-dosed mix (or stack) of diverse nootropics, including the classic L-Theanine + Caffeine duo that effectively relaxes & stimulates at the same time. I realize that "Brain Awake" is an easy name for a nootropic supplement, but I actually like it here as it seems to represent these ingredients well. Overall, Brain Awake awakens the brain while supporting its health & strength.
My Recommendation
As I said before, regardless of my recommendation, it's Irwin Naturals who ultimately wins this product comparison review. And given the price of the product that I recommend, I'd say Irwin Naturals double wins here.
While a huge majority of these formulas are similar (based on the heavy doses of fatty acids), Brain Awake gains an edge on brain health by actually providing adequately dosed, brain healthy nootropics.
The only thing apparently missing in Brain Awake is the Ginkgo, so if that bugs you, then perhaps consider stacking both of these products? (That way Irwin Naturals gets a double double win.) Otherwise, I'm throwing my money on Brain Awake.
Brain Awake > Ginkgo Smart