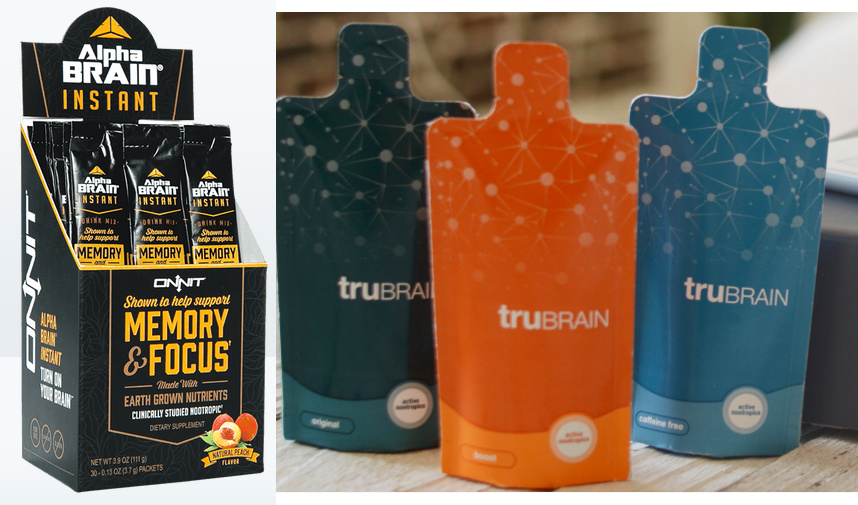 truBrain calls itself the "world's first nootropic drink."
But does coming first automatically qualify you for first place? (woah! was that an innuendo??) In my book*, it does not, as evidenced by Alpha BRAIN Instant, another popular liquid nootropic drink (albeit in powder drink mixtures).
Compared to its previous capsulated formulation, Alpha BRAIN Instant is undoubtedly better. However, truBrain qualified as a better nootropic stack than the original Alpha BRAIN.
So how does the liquid Alpha BRAIN Instant compare with the old time favorite truBrain? Let's frickin' find out.
(*For the record: There is no book. I've never written a book. But I do have this website!)
Formula Design
While both Alpha Brain Instant and truBrain have the same end in mind, they get there via different means:
Alpha BRAIN Insant opts for the natural, herbal path
truBrain sells its soul on the synthetic route
Okay, perhaps "sells its soul" is a little dramatic. After all, what does "natural" even mean in the supplement game? Normally, nothing. But Onnit seems to take the "Earth Grown" approach seriously, so let's see how its natural nootropics compare with truBrain's synthetic liquid, starting with the latter:
truBrain: Synthetic Think Drinks (OG or Caffeine)
The two standout nootropics in truBrain's formula(s):
CDP-Choline – (or Citicoline) Two parts choline & cytidine, a precursor compound to uridine, which supplies notable boosts on brainpower on its own.
Oxiracetam – Lab-synthesized racetam nootropic drug that enhances focus & concentration. Anecdotally, oxiracetam is said to support "logical" thinking.
Together, these nootropics synergize by supplying choline precursor (Citicoline) while enhancing neurotransmitter acetylcholine bioactivity (Oxiracetam). The hefty supply of piracetam only further benefits oxiracetam's cause.
However, not every truBrain formula is the same, as the company provides 3 options of their liquid "Think Drink" stacks: Original, Caffeine-Free, & Boost. As far as I can see, the decision of caffeine vs. caffeine-free is the primary determinant. Read my in-depth review on truBrain.
Alpha BRAIN Instant: Earth Grown Powder Mixes
Speaking of caffeine, Alpha BRAIN Instant makes the decision for you. And that decision is: No. Get your own caffeine, dammit. (Shouldn't be too hard to do, right?)
I actually prefer this method as I'd rather see a nootropic stack invest in nootropics, rather than cheap caffeinated stimulation, which is already running rampant in our diets. So what does Alpha BRAIN Instant fill its powder packets with instead? These 3 blends:
Flow Blend – For all of your alpha brain wavy needs, enhancing a mental state associated with creative free-flow thinking.
Focus Blend – truBrain has Citicoline. Focus Blend has Alpha-GPC, a denser choline source (but no cytidine), plus some herbal chemical support (Bacopa, Hup-A).
Fuel Blend – Enhanced cerebral circulation for enhanced delivery of oxygen & nutrients (i.e. fuel) to the brain, plus Leucine. For some odd reason.
Take note that Alpha BRAIN Instant makes a couple important changes to the original Alpha BRAIN formula: 1) More Flow Blend (dosage), 2) BioPerine black pepper extract in Fuel Blend for enhanced nutrient absorption. Plus the obvious change: Alpha BRAIN Instant turns the Alpha BRAIN capsules into a powder drink mix. Read my in-depth review on Alpha BRAIN Instant.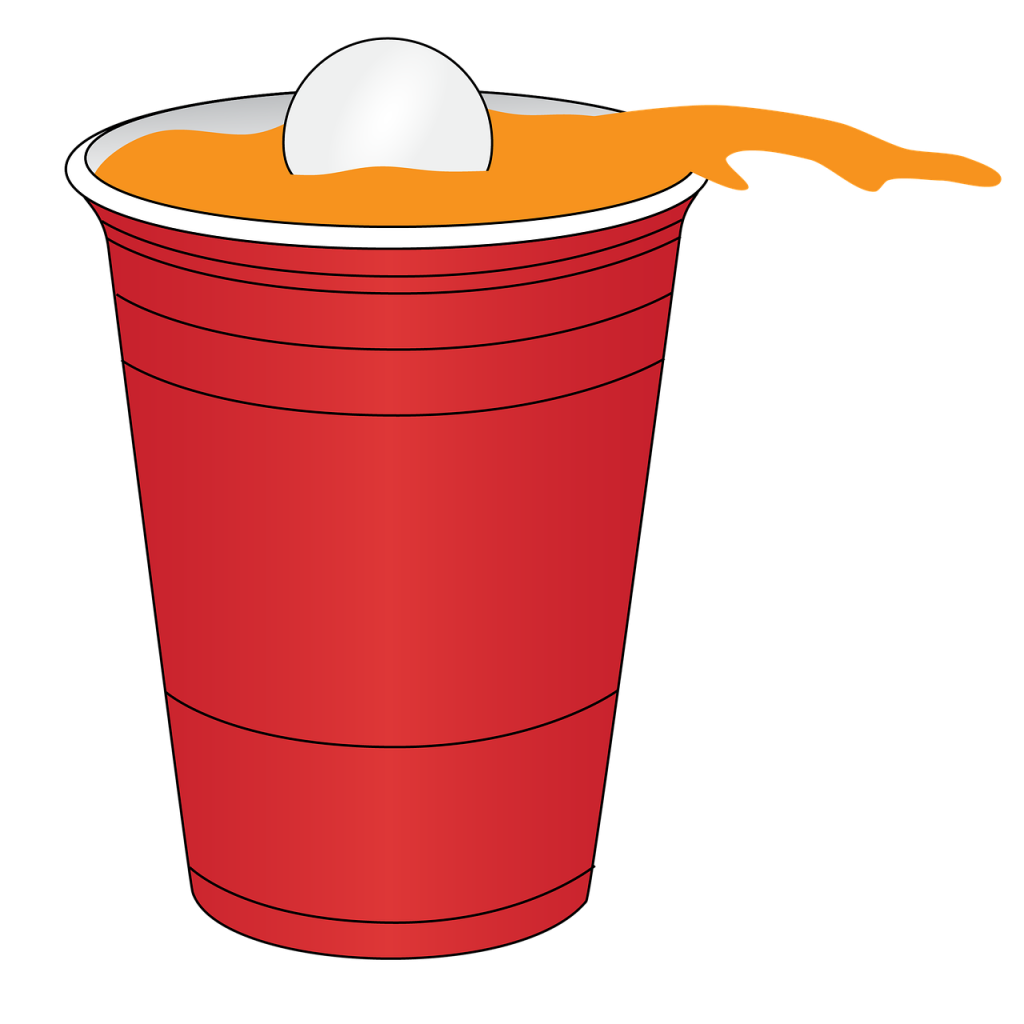 Unique Features
truBrain sells liquid. Alpha BRAIN Instant sells powder that you mix with liquid.
Both products you drink.
Water is wet.
Now that we've got the obvious observations out of the way, let's go over the features that make each supplement unique (relatively speaking):
truBrain
Oxiracetam (+ Piracetam): Despite being the original nootropics, racetams are somewhat of a rare sight in manufactured nootropic stacks, likely due to their synthetic status.
Acetyl-L-Carnitine: ALCAR is the right form for brain health for its ability to cross the blood-brain barrier, yet I'm unsure whether it helps anyone younger than 50 or 60.
N-Acetyl-L-Tyrosine: Alpha BRAIN has L-Tyrosine, but truBrain's NALT form is better for its higher bioavailability.
CDP-Choline: Alpha BRAIN has Alpha-GPC, but truBrain opts for Citicoline, a nootropic compound of choline & cytidine.
Options: truBrain comes in 3 options, allowing users to decide between caffeine, no caffeine, & the slightly altered "Boost" (which has caffeine).
Alpha BRAIN Instant
ac-11® Cat's Claw: Only Onnit can use this patented extract of Cat's Claw, an anti-inflammatory, antioxidant herb with significant neuroprotective potential.
Oatstraw Extract: Oatstraw further enhances L-Theanine's alpha brainwave boosts, with additional acute cognitive support for older users.
Alpha-GPC: truBrain uses Citicoline, but Alpha BRAIN Instant sides with Alpha-GPC, which has more choline per serving (but no cytidine).
Pterostilbene: Resveratrol gets all the press for its antioxidant benefits, but pterostilbene is 4x more bioavailable than resveratrol.
Non-Caffeinated: Alpha BRAIN Instant doesn't mess around with caffeine at all.
Potency & Quality
Potency & quality, sure. But first: Quantity.
truBrain reveals its ingredient dosages. Alpha BRAIN Instant does not.
This is an issue. An issue that goes by the name of "proprietary blends," which is the annoying tactic of hiding individual ingredient dosages for the sake of safeguarding proprietary formula secrets. Don't give me that bullshit, Onnit. You show me those mf dosages.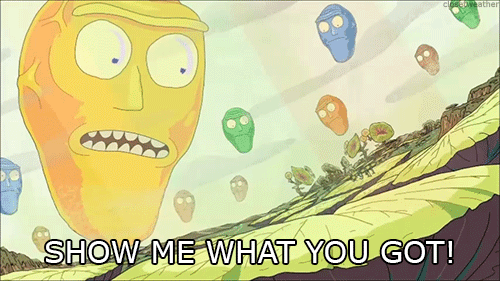 To be fair: Onnit provides enough milligrams to support the ingredients in each blend, and even adds more milligrams to the Alpha BRAIN Instant formulation (as compared to the original Alpha BRAIN).
truBrain, on the other hand, shows its dosages, and they look as good as the potency & quality of its ingredients, as evidenced by the NALT, ALCAR, & Citicoline. Alpha BRAIN Instant could use some improvement in this department, given the plain L-Tyrosine (also what are the deets on those extracts?). Yet, Alpha BRAIN Instant's ac-11 is looking good, alongside the potent pterostilbene & absorption-enhancing BioPerine.
(Also, Alpha BRAIN Instant costs less:)
Value: truBrain vs. Alpha BRAIN Instant

Price
Servings
Price Per Serving
truBrain
$65.00
30
$2.16
Alpha BRAIN Instant
$59.95
30
$2.00
truBrain or Alpha BRAIN Instant: Which is better?
truBrain is better for quick bursts of psychostimulation.
The problem with racetams isn't that they don't work, as some will have you convinced. For some they may not work, especially if they're using low-grade racetams (e.g. piracetam). For others they work, delivering quick bursts of psychostimulation that, unfortunately, progressively wear off if you don't implement an on-off cycle routine. On that note, truBrain has a diverse enough roster of ingredients to work beyond its racetams, and may last its users a long time if they plan on using it sparingly.
Alpha BRAIN Instant is better for brain waves & brain health.
Alpha BRAIN Instant is better taken for the long-run, given its dependency on long-term brain healthy ingredients, one of which actually requires long-term supplementation to reach peak effect (Bacopa). Whereas truBrain seems to decrease in value the longer you consume it, Alpha BRAIN Instant actually increases in effect, and may offer significant neuroprotection to help salvage cognition well into the later years of life.
My Recommendation
In my truBrain vs. Alpha BRAIN comparison review, truBrain took my recommendation over the original Alpha BRAIN formula. But guess what, doods.
Today ain't truBrain's day. Today the recommendation goes to Alpha BRAIN Instant, which edges out truBrain based on the smart changes Onnit implemented in Alpha BRAIN's conversion to the heavier dosed, BioPerine-laden Instant formulation.
Frankly, I see Alpha BRAIN Instant as a drink mix that I can rely on for the long run, whereas truBrain holds a much shorter lifespan, and for that I have my final judgment:
Alpha BRAIN Instant > truBrain