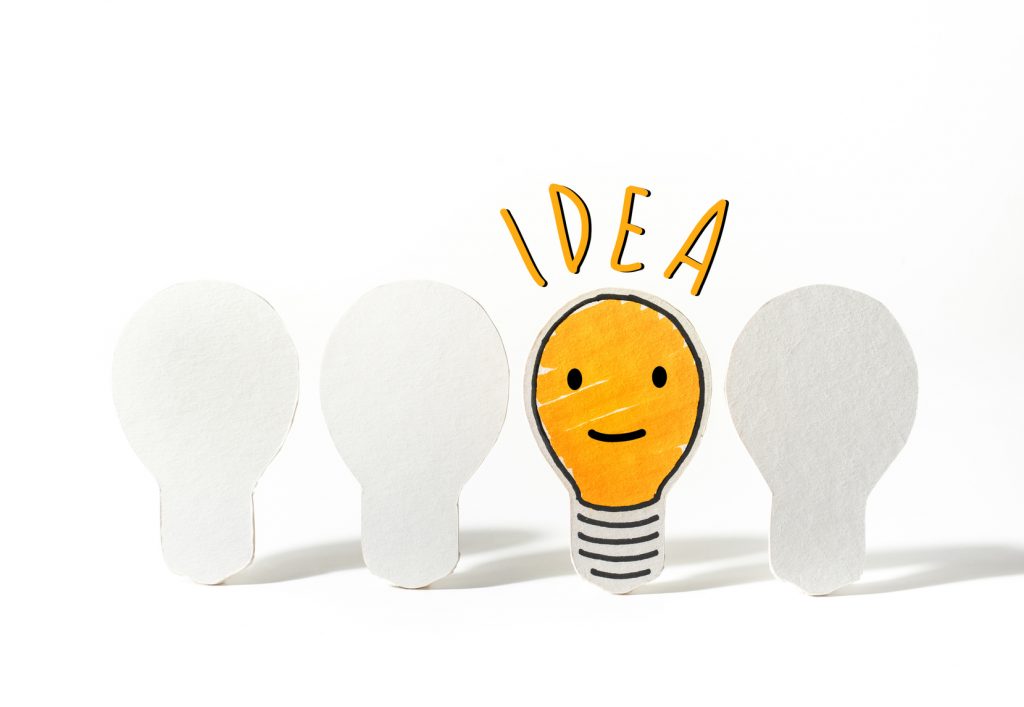 When I first heard of supplementing uridine for cognition, I thought the concept was ridiculous: You supplement an RNA nucleotide for enhanced cognition??
What's next: Electrons??
Frankly, I still don't entirely get it, but that's okay because neither does the scientific community, given the lack of human research on dietary uridine. But one thing that we do seem to know: Uridine works as an effective brain-charging nootropic.
In this review, I'll lay out everything I've figured out thus far.
TL/DNR: Uridine is best known for its basic role in RNA formation, yet seems to also serve a dietary nootropic/neuroprotective function. Many nootropic users (including me) choose to increase uridine levels by supplementing citicoline over straight uridine, due to the compound's reliance on choline. Stacking this stack further with omega-3 fatty acids & racetams may further uridine's potential.
How Uridine Is Supposed to Work
High school biology was so long ago, and most of us slept halfway through it anyways, so here's a quick, bare-bones summary on the theory of DNA:
DNA, or deoxyribonucleic acid, stores the genetic instruction on how to craft the body. RNA, or ribonucleic acid, transcribes the DNA instructions, which in turn get translated into protein structures, which bind & interact with other proteins, which create & manage cells, tissues, organs, and:
Voila, you have yourself a fully functional human body and (hopefully) brain.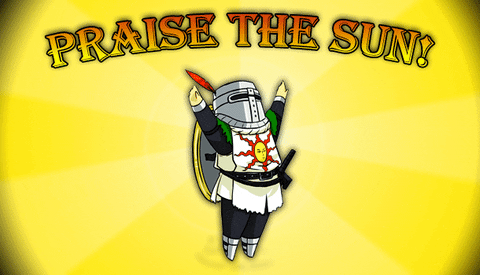 Uridine operates as one of four nucleotide bases in the RNA chain, a fundamental component to organic life and healthy cognition. Thus, when uridine levels are off, everything is off, resulting in the following negative conditions: Memory disorder, mood imbalance, attention deficiency, anxiety, depression, and more.
The solution? Consume more uridine.
How? With a uridine supplement.
While the exact biomechanisms of uridine supplementation remain fairly unexplored & fleshed out, some research has found the dietary compound to assist with:
Synaptic Plasticity
Uridine, particularly when combined with omega-3 fatty acids, has been demonstrated to enhance synaptic plasticity, i.e. neuron-to-neuron communication, via synaptic protein synthesis & brain cell membrane support (see the next bio-action). For the healthy nootropic enthusiast, this may help clear cognition, but to the older users at risk of age-related cognitive decline, this bio-effect gives uridine significant neuroprotective potential.
Membrane Phospholipids
Disruptions in phospholipid synthesis have been implicated in cognitive disorders, e.g. depression & bipolar disorder. Uridine has been shown to increase phospholipid metabolites in the brain, possibly promoting membrane phospholipid status, a key element to synaptogenesis & brain chemical balance (e.g. dopamine, acetylcholine, etc.).
Uridine Benefits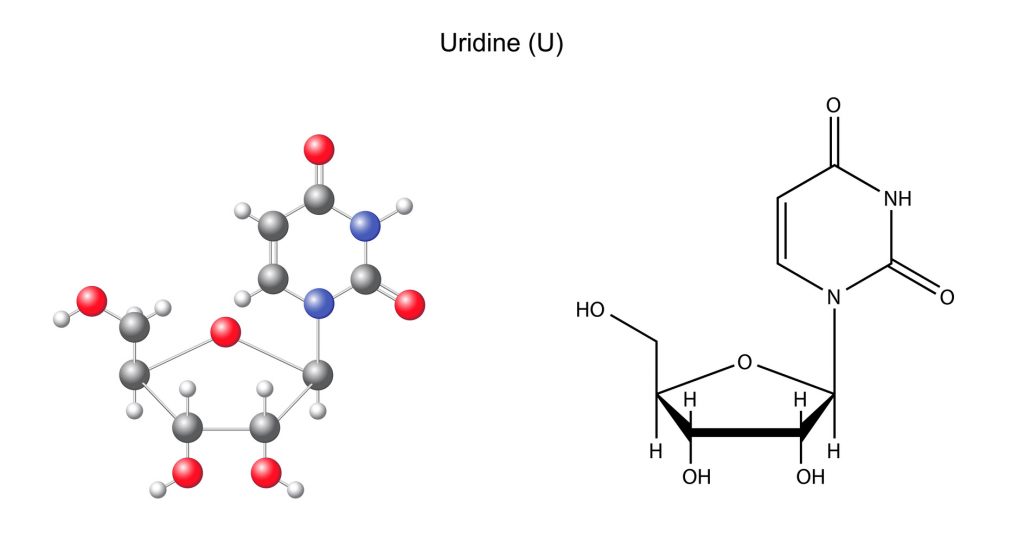 Pinpointing uridine's precise benefits is tough for a couple of reasons:
Uridine research is often confounded with other nootropic compounds.
Human trials on uridine are scarce & small.
Having said that, the compound seems to possess preclinical & anecdotal potential in alleviating cognition affected by stress, hypertension, & depression, potentially enhancing cognitive performance in healthy users as well.
Given uridine's dependency on choline to achieve its full spectrum of benefits, most nootropic enthusiasts generally recommend citicoline, a choline + cytidine (precursor to uridine) bonded compound, over simple uridine. More on Citicoline.
Researchers Have Suggested Uridine Might:
Improve cognitive deficits in hypertensive rats
Given the association between hypertension & cognitive disorders, this rat study evaluated the effects of uridine (+ choline) administration on hypertensive rats, namely to measure changes in attention, learning, & memory function. The study design included 3 rat groups: 1) 5-7 month old hypertensive rats, 2) normotensive Wistar-Kyoto rats, & 3) Sprague-Dawley rats. The results found uridine + administration to alleviate cognitive impairments ("visual selective attention and spatial learning") associated with hypertension, leading to the conclusion: "A combination of uridine and choline administration improved selective attention and spatial learning in [spontaneously hypertensive rats]."
Possess an antidepressant-like effect in rats
Moving on from hypertension to mood disorders, this rat study examined the effects of uridine injections alone & dietary supplementation with omega-3 fatty acids to determine: A) uridine's singular antidepressant capacity, and B) whether that capacity improves with omega-3 administration. The results: Injected uridine dose-dependently produced an antidepressant-like effect, observed in forced swim tests (FST), while the dietary uridine + omega-3 supplementation produced antidepressant-like effects with a subeffective (i.e. smaller) uridine dosage. The conclusion: "Uridine and [omega-3] each have antidepressant-like effects in rats. Less of each agent is required for effectiveness when the treatments are administered together."
Increase brain membrane phospholipid precursors
I have an actual human study here (Praise the Lawd), in which the researchers evaluated uridine's potential for bipolar depression, measured by altered metabolism of membrane phospholipids — indicators of bipolar disorder. A total of 17 healthy men underwent 31-phosphorus magnetic resonance spectroscopy to determine baseline phopholipid levels, after which a uridine group & placebo group were formed and subsequently measured for brain chemical shifts. The results found significant increases in phosphomonoesters (PME) and phosphoethanolamine (PETn) levels with the uridine group as compared to placebo, yet other metabolite levels remain significantly unchanged. The conclusion: "Sustained administration of uridine appears to increase PME in healthy subjects. Further investigation is required to clarify the effects of uridine in disorders with altered phospholipid metabolism such as bipolar disorder."
How to Take Uridine
Recommended daily dosage ranges between 500 mg to 2 g.
Most uridine users stick with a 1,000 mg daily serving.
Triacetyluridine seems to possess significantly greater bioavailability than pure uridine, as determined by this study on NucleomaxX®.
The Uridine + Choline + Fish Oil Combo
Uridine is often spoken of synonymously with citicoline, or CDP-Choline, a personal favorite choline source & nootropic. While this is viewed as an "enhanced" version of uridine supplementation, the effects of uridine seem to synergize particularly with omega-3 fatty acids, or fish oil. In fact, uridine, choline, & fatty acids seem to be essential concomitants in the full picture of uridine-enhanced cognition.
My Experience with Uridine
With citicoline readily available in most locations (at least in my location), I see little reason to supplement straight uridine. I suppose a case could be made for the uridine + alpha-GPC (a denser source of choline than citicoline) stack, a potentially more concentrated combo of uridine + choline. However, my experience sits on the side of citicoline, the more convenient, cheaper option, a generally high-powered nootropic that actually works.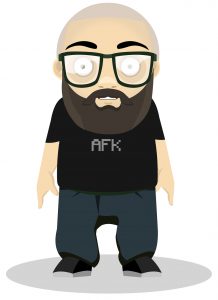 The uridine + choline stack contained within citicoline makes it one of the go-to supplements for many nootropic users first getting into the practice.
And that's where nootropics get fun:
I mentioned the necessity of stacking uridine with choline + omega-3 fatty acids to achieve the full picture of uridine-enhancing cognition. This combo could be amplified even further by incorporating racetams in the mix (e.g. piracetam, Noopept), cholinergic drug compounds that stack well with choline to produce higher levels of acetylcholine & membrane phosphatidylcholine.
Which produce higher levels of THINKING. More on Stacking Nootropics.
Is Uridine a Good Nootropic?
Don't supplement straight uridine on its own. And don't supplement straight uridine with straight choline (i.e. choline bitartrate): A) the oral bioavailability is too low to affect cognition, and B) citicoline hasn't gone anywhere.
I prefer citicoline, but this may be an issue to areas that legally require prescription for citicoline use (usually as Cognizin®). In such cases, if acquiring citicoline is too much of a hassle, go for the uridine + alpha-GPC (+ omega-3) combo.
And of course, if you want to go balls to the wall, toss in racetams. At which point I'm going to end this review, otherwise we could go further & further down the endless nootropic stacking rabbit-hole, a fun, scary, dangerous place for a Nootropic Geek like me.
Overall Uridine Nootropic Power Rating
Brain Energy

Neurotransmitters

Cerebral Circulation

Brainwaves

Brain Regeneration

Neuroprotective

Average