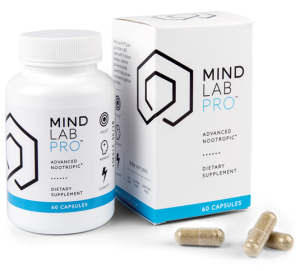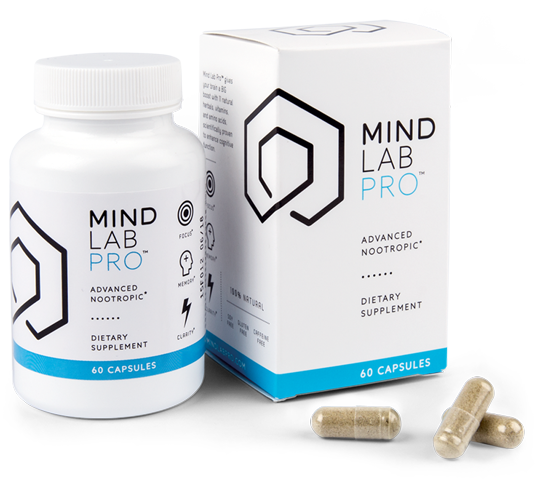 Let's face it: Your brain sucks.
In more ways than one.
Which is why you can't keep using the same nootropic stacks that are operating on the same song & dance of single-issue ingredients, low potent bio-activities, & low dose proprietary blends.
You need a real nootropic stack, one that can handle your complex needs & wants, that will take control of your cognition (oh, that's so hot!), yet address your broken brain bio-mechanics with proper sensitivity (oh, that's so sweet).
In other words, you need Mind Lab Pro, the uncontested winner of the Nootropic Geek's heart (*brain) and perhaps the best nootropic product currently on the market.
About Mind Lab Pro
Mind Lab Pro is an 11-ingredient stack that sells itself as a "Universal Nootropic" for "100% Brain Power."
The formula addresses 6 diverse bio-pathways with a well-chosen crew of diverse nootropics & brain health boosters.
Of all my nootropic product reviews, none have covered a stack with this many premium, high quality ingredient forms. MLP cuts no corners with its nootropics.
Mind Lab Pro Ingredients

Ingredients
Amount Per Serving
 Vitamin B6 (as P-5-P)
2.5 mg (125% DV)
 Vitamin B12 (as Methylcobalamin)
7.5 mcg (125% DV)
 Citicoline (Cognizin®)
250 mg
 Bacopa monnieri (45% bacosides, whole plant)
150 mg
 Lion's Mane Mushroom (full spectrum)
500 mg
 Phosphatidylserine (Sharp-PS® Green derived from sunflower lecithin)
100 mg
 Pterostilbene
500 mcg
 N-Acetyl-L-Tyrosine
175 mg
 L-Theanine (as Suntheanine®)
100 mg
 Rhodiola Rosea (3% rosavins and 1% salidroside) (root)
50 mg
 Vinpocetine
6 mg
Serving Size: 2 Capsules
Servings Per Container: 30
Other Ingredients: Pullulan (Plantcaps® capsule)
Directions: Take two (2) capsules in the morning or early afternoon, preferably with food. This may be increased to a maximum of four (4) capsules in a 24-hour period. Do not exceed four (4) capsules in a 24-hour period unless otherwise directed by a health care practitioner.
Fellow nootropic geeks may remember Mind Lab Pro from last year's best nootropic product's list. This year it holds the #1 spot on my Best Nootropic Supplements to Buy in 2017 list, again, for its unmatched roster of high quality, high potency nootropics. See for yourself:
Vitamin B6 (as P-5-P) – Most supplements side with the cheaper Pyridoxine HCl form, Mind Lab Pro uses "bio-active" P-5-P vitamin B6, which seems to boost mood & neurotransmitter status. More on Vitamin B6.
Vitamin B12 (as Methylcobalamin) – This is a new addition to Mind Lab Pro, a change I'll discuss in further detail later. B12 supports brain health, particularly in older age as B12-deficiency becomes a rising risk. More on Vitamin B12.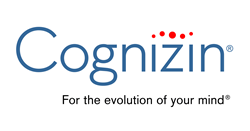 Citicoline (Cognizin®) – Quality, branded Citicoline, one of my favorite nootropic choline sources and perhaps my favorite nootropic ingredient overall. Citicoline supplies both choline & cytidine, which converts into uridine, a valuable natural nootropic on its own, making Citicoline a high value, multipurpose ingredient. More on Citicoline.
Bacopa monnieri (45% bacosides) – Potent extract of anti-stress, pro-memory Ayurveda adaptogen, requires long-term supplement to reach peak effect. Students: Enjoy. More on Bacopa.
Lion's Mane Mushroom (full spectrum) – Do you like shrooms? Mind Lab Pro has them. Except these are less psychedelic, and more neuroregenerative, boosting nerve growth factor for enhanced synaptic plasticity & neuronal health. I promise you this is better than those other types of shrooms. More on Lion's Mane.
Phosphatidylserine (Sharp-PS®) – Another quality brand. PS is found all across the body, but largely concentrated in the brain, supporting brain cell membranes, clearing brain toxins, & enhancing neuronal communication for better memory & focus. More on Phosphatidylserine.
Pterostilbene – Resveratrol is a pretty solid antioxidant, but Pterostilbene is even better, demonstrating 4X more bio-availability than Resveratrol. Why am I comparing the two? Because Pterostilbene is technically a form of Resveratrol, yet the latter seems to be more popular than the former–despite the former being better than the latter. More on Pterostilbene.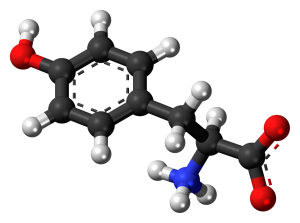 N-Acetyl-L-Tyrosine – One of the best "as-needed" anti-stress focus boosters in premium NALT form. The brain burns Tyrosine during stressful conditions, therefore supplementing NALT may help preserve & enhance focus during such conditions. More on L-Tyrosine.
L-Theanine (Suntheanine®) – This green tea amino is often stacked with caffeine for its promotion of alpha brainwaves, which feel like "wakeful relaxation." Creative-minded users seem to benefit best by this nootropic. More on L-Theanine.
Rhodiola Rosea (3% rosavins, 1% salidrosides) – Fun fact: Rhodiola is helping me write this article right now. This anti-fatigue adaptogen is an awesome mental & physical performance enhancer that helps prevent the stress response from falling out of whack. In other words, I'm totally in whack right now. More on Rhodiola.
Vinpocetine – In tiny doses, Vinpocetine has potent circulatory benefits, enhancing blood flow to the brain for increased delivery of neuron-nourishing oxygen & nutrients. More on Vinpocetine.
Recent Update on Mind Lab Pro
If you're comparing my information with an older source on Mind Lab Pro, you may notice a new addition in the ingredients listed above: Vitamin B12.
Recently, Vitamin B12 has been added to the Mind Lab Pro formula to replace Huperzine A. It's a very subtle difference that's easy to miss, considering the low dosage requirements of both ingredients, but it deserves mention as it indicates an effort on behalf of the company to continually improve & refine MLP's formula. This is important if MLP wants remain king of the hill (but I probably don't need to tell them that). More on Huperzine A.
Mind Lab Pro: 100% Brain Power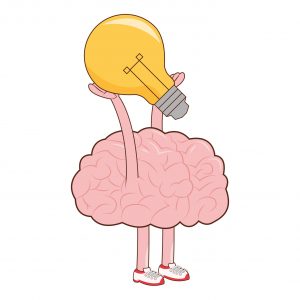 11 nootropics.
6 bio-pathways.
100% brain power.
Given the number of quality, well-chosen ingredients in Mind Lab Pro, I'd say these claims extend beyond marketing jargon and offer something rare in the wild world of supplements: The Truth.
And I'm not speaking in thoughtless hyperbole. I've had enough experience with this formula over the past year or so to really get to know MLP, which has essentially become the gold standard on how an all-natural, stimulant-free nootropic stack is supposed to look (& feel) like.
Take for instance MLP's ingredients, as compared to their more common, inferior forms:
Vitamin B6 as P-5-P. More bio-active than Pyridoxine HCl.
Vitamin B12 as Methylcobalamin. Less toxic than Cyanocobalamin.
Citicoline as Cognizin®. More researched than plain Citicoline.
Bacopa 45% Bacosides. More potent than plain Bacopa powder.
Phosphatidylserine as Sharp-PS®. No soy & eco-friendly.
I could keep going. Essentially every ingredient is top notch with demonstrated nootropic bio-activities. Combined, these ingredients are purported to activate brain power via 6 different bio-pathways: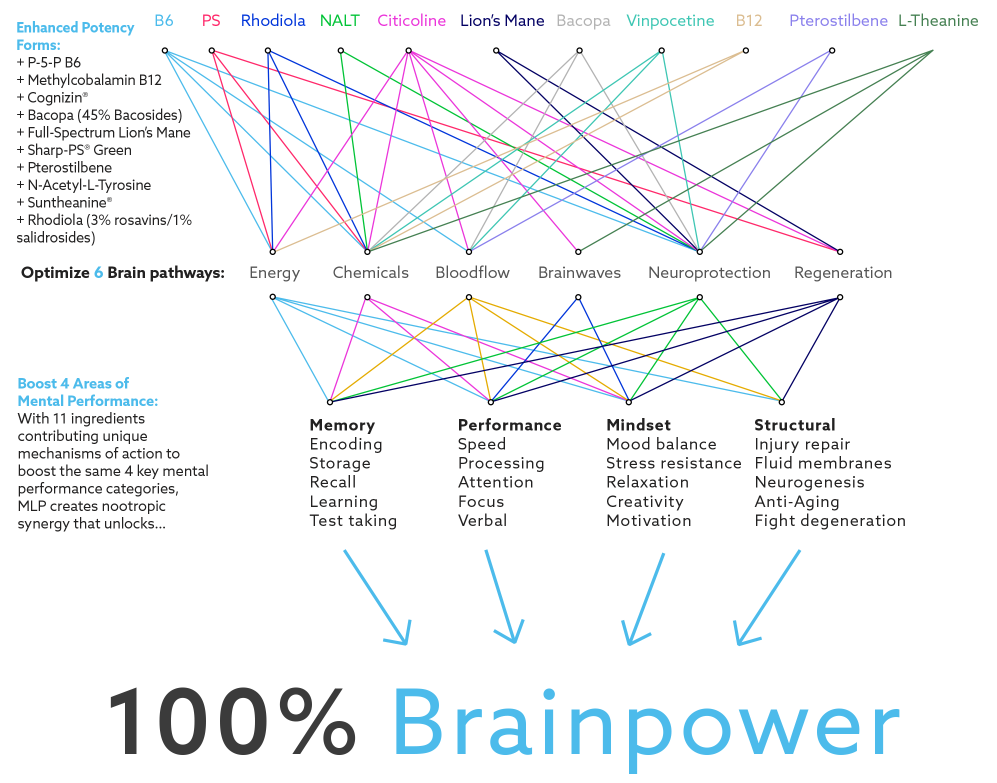 Energy. Chemicals. Bloodflow. Brainwaves. Neuroprotection. Regeneration.
This synergy-within-synergy design addresses various aspects of brain health & cognition, ensuring that all cogs are turning in the great mental machine for optimized brainpower.
Perhaps the one complaint against MLP is its lack of racetams & racetam-like nootropics (I mean, if they really want to optimize brainpower, they should be using real OG nootropic drugs, right?), but as far as all-natural, pre-made, nootropic stacks go, I've yet to see any go as far as Mind Lab Pro.
The Pros
Every ingredient is nootropic.
Every ingredient is high quality.
All bio-pathways are addressed.
Mind Lab Pro's marriage to transparency is still going strong as they stay away from bogus proprietary blend shenanigans.
The price per serving is reasonable for the quality & combo of these ingredients.
The Cons
MLP hoards their formula, disallowing other retailers to sell the product.
Some users may complain at the lack of racetams or similar powerful synthetic drugs that may be bought standalone and stacked with MLP's Citicoline.
Pricing
1-Month Supply (1 Box)
$65 for 60 capsules, a 30-day supply
$2.17 per serving
2-Month Supply (2 Boxes) + Free Shipping
$130 for 120 capsules, a 60-day supply
$2.17 per serving
3-Month Supply (3 Boxes) + 1 Box Free + Free Shipping
$195 for 240 capsules, a 120-day supply
$1.63 per serving
Who Takes Mind Lab Pro?
Students. Athletes. Competitors. Professionals. Active 55+ Men & Woman. Anyone looking to sharpen their mental edge or replenish their cognition may benefit from Mind Lab Pro.
Where to Get It
Mind Lab Pro is sold exclusively through Mind Lab Pro's website.
Why the exclusivity?–i.e. Why isn't Mind Lab Pro sold on Amazon?
Here's what the manufacturers have to say for themselves:
We choose to not sell Mind Lab Pro on Amazon for a few reasons. Amazon is not always discerning about which nootropics can be featured on its site, and we do not want Mind Lab Pro to appear alongside (and therefore be associated with) low-quality junk products. Amazon is also a 'Wide West' environment in ways, where reviews are easily manipulated by jealous competitors. Finally, our MindLabPro.com website is just a far better place to buy MLP, since this is the home of all the information customers are looking for to understand our formula – far more information than would be allowed on Amazon."
However you want to spin this, to me it comes across as pride in a quality, working formula. Plus it's accurate: The Mind Lab Pro's website is abundantly transparent in the product information that it relays, an important feature that online retailers such as Amazon don't provide.
Conclusion: Does Mind Lab Pro Work?
After everything I've said thus far, answering this question with a "No" would be on par with any M. Night Shyamalan third act plot twist. It wouldn't make any sense, it would be confusing, and you'd likely want your money back (from this free-to-read review…).
But obviously the question is YES, Mind Lab Pro does work—no Shyamalamallama shenanigans involved.
And I mean "YES" universally: Given the full-spectrum nature of MLP's diverse bio-activities, it's hard to imagine a demographic that wouldn't benefit by this formula.
Fortunately, Mind Lab Pro offers a 60-day money-back guarantee, so if the formula doesn't fit you, there is that. But judging by my experiences with MLP, the opposite scenario seems most indubitable.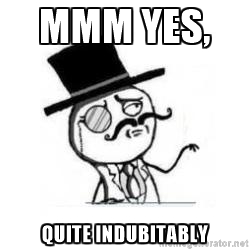 Final Rating
Formulation Strategy

Brainpower Benefits

Brain Health Benefits

Transparency

Quality

Value

Average