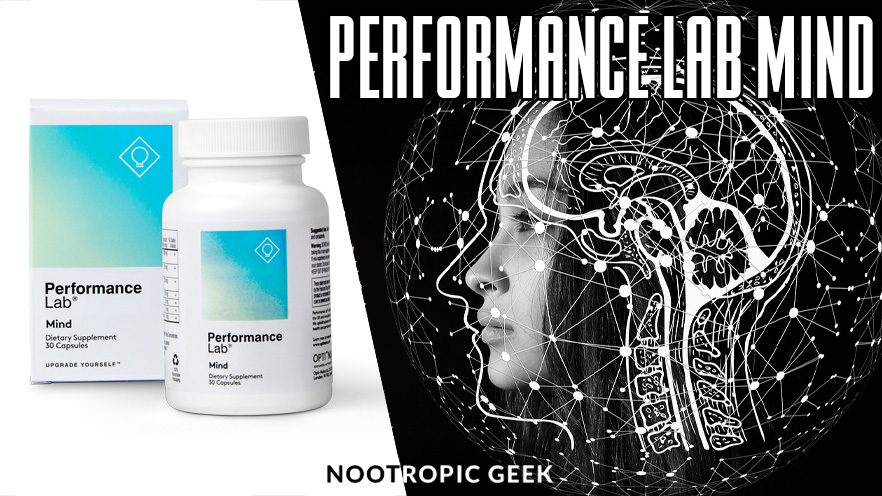 All-in-One Power, Clarity, and Recovery.
Not all scientists who change the world are "mad."
It's actually quite likely that the most productive scientists are generally sane and reasonable.
And that's what I suspect about Performance Lab: The researchers occupying the Performance Laboratory aren't recklessly throwing chemicals together, sparking new life forms and world-ending liquids. So, judging by the ingredients found in their nootropic supplement Performance Lab Mind, these dudes know exactly what their doing. And this well-calculated supplement demonstrates their research backed knowledge.
But does this supplement pass my test? Is it sane and reasonable enough to impress the most sanest and most reasonablest Nootropic Geek out there? A geek so sane and reasonable, it's almost insane?? Let's read the review to find out.
About Performance Lab Mind
Performance Lab® Mind is an advanced, laser focused nootropic supplement that supports long- and short-term mental power, clarity, and recovery.
By tightening its focus on only a few ingredients, Performance Lab Mind enables itself to double down on the quality of its nootropics, all of which are exceptionally potent.
And the capsules themselves leave out the unnecessary junk and additives, keeping Performance Lab Mind's caps clean, vegan, and safe.
Performance Lab Mind Ingredients

Ingredients
Amount Per Serving
Citicoline (as Cognizin®)
250 mg
Phosphatidylserine (as Sharp-PS® Green) (from sunflower lecithin)
100 mg
Ajipure® L-Tyrosine
250 mg
Maritime Pine Bark Extract (Pinus pinaster) (Std. for min. 95% proanthocyanidins)
75 mg
Serving Size: 1 Plantcap®
Servings Per Container: 30
Other Ingredients: Plantcaps® Pullulan Capsule, NuFlow® Rice Concentrate
Directions: Take 1-2 capsules of Performance Lab® Mind with your first meal of the day, preferably with a source of dietary fat such as coconut oil to assist with absorption of Performance Lab® Mind's phospholipid nutrients. For best results use daily and consistently.
Short, simple synergy. That's what I see when I look at the Performance Lab Mind Supplement Facts. Also, the ingredients themselves are spot on. Most noteworthy, the first nootropic listed in this four ingredient formula. So, let's check it:
Performance Lab Mind Review: Ingredients
Citicoline (as Cognizin®) – I'm about to blow your mind: cytidine + choline = citicoline. Pretty cool, huh? And so, being one-part cytidine and one-part choline, citicoline works as a two-for-one nootropic, achieving the cholinergic benefits of choline — e.g., enhancing acetylcholine and phosphatidylcholine activity — and the brain restorative advantages of cytidine, which converts to uridine, a key component in brain energy and growth. Citicoline easily qualifies as the best cholinergic nootropic, if not my favorite nootropic overall. More on Citicoline.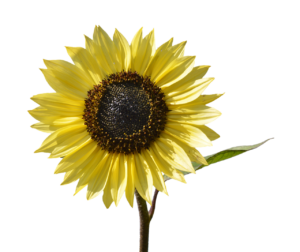 Phosphatidylserine (as Sharp-PS®) – Phosphatidylserine is a natural phospholipid heavily concentrated in the brain. As a nootropic, PS supplements improve cognition by boosting brain cell formation, communication, and energy. Furthermore, Performance Lab Mind tosses the standard soy-derived PS for the premium sunflower-derived Sharp-PS. More on Phosphatidylserine.
Ajipure® L-Tyrosine – Few nootropic compounds act as quickly and reliably as L-tyrosine when it comes to reducing stress and improving focus. And this is due to the amino acid's natural conversion to catecholamine (excitatory) neurotransmitters, which rampantly diminish under conditions of stress. Additionally, Performance Lab Mind smartly opts for the premium Ajipure® L-tyrosine form over standard L-tyrosine. More on L-Tyrosine.
Maritime Pine Bark Extract (Std. for min. 95% proanthocyanidins) – One of the more interesting nootropic trends to hit 2017, onto 2018, is Maritime Pine Bark Extract. As a rich source of antioxidant proanthocyanidins, Maritime Pine Bark supports cognition through several pathways. Improved cerebral circulation, reduced free radical damage, and enhanced brain cell regeneration. On that note, many nootropic enthusiasts value this herbal cognitive enhancer for its well-researched effects on attention and hyperactivity.
Performance Lab Mind Review: Enhance Cognitive Power, Clarity, and Recovery
In such short space, with only so many ingredients, Performance Lab Mind gets so much right. And, if we're to measure the nootropic supplement solely on the standards of a good, quality supplement, it gets damn near everything right:
All natural, all organic — safe
Research backed ingredients
All nootropic ingredients
Clean, additive-free capsules
No proprietary blend shenanigans
Additionally, something that I personally enjoy about this nootropic: No caffeine.
As a result, Performance Lab Mind delivers a smart, tightly packed mental performance enhancing supplement that boosts cognitive function while simultaneously advancing brain health towards a cleaner, fog-free future. Rather than congest the brain with cheap, easy stimulation, Performance Lab Mind reinforces the underlying structures pertinent to a competitive thinker.
Brain chemicals, brain energy, brain cells, brain circulation — essentially, Performance Lab Mind covers all of the brain bio-pathways involved in brain power and recovery.
Yet, you may argue that Performance Lab Mind may do better by adding at least a few more big time nootropics — e.g., L-theanine, Bacopa monnieri… However, I think that's partially the point: Performance Lab Mind establishes a great cognitive enhancing base on which to stack more nootropics.
Even so, as a standalone nootropic supplement, Performance Lab Mind works very well. Consequently, it works as a solid foundational stack to your other supplement stacks.
The Performance Lab Brain Health Stack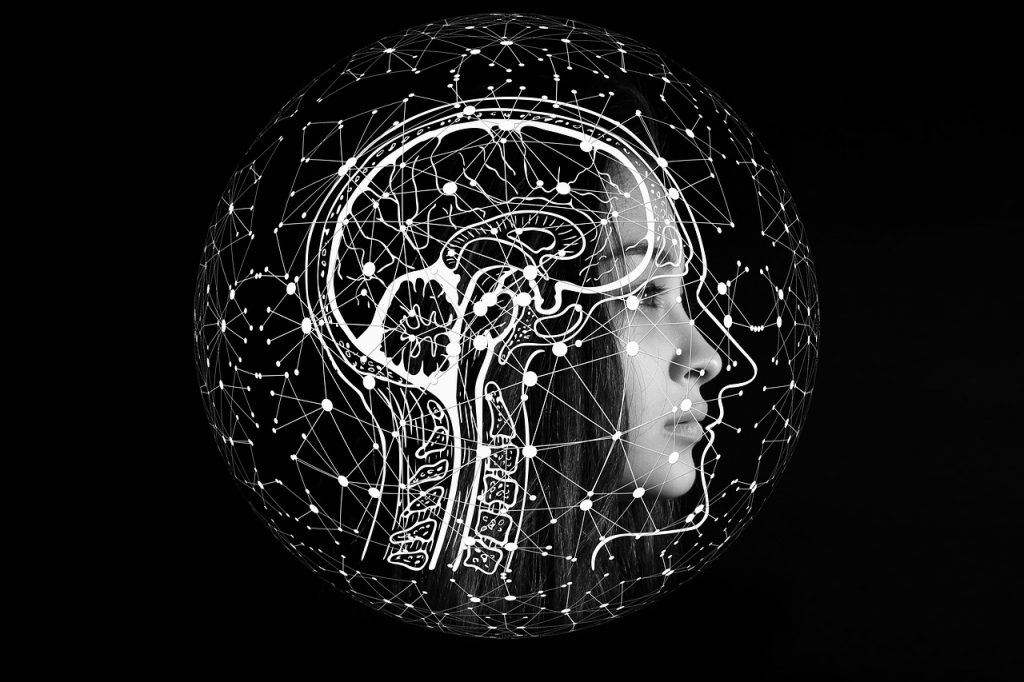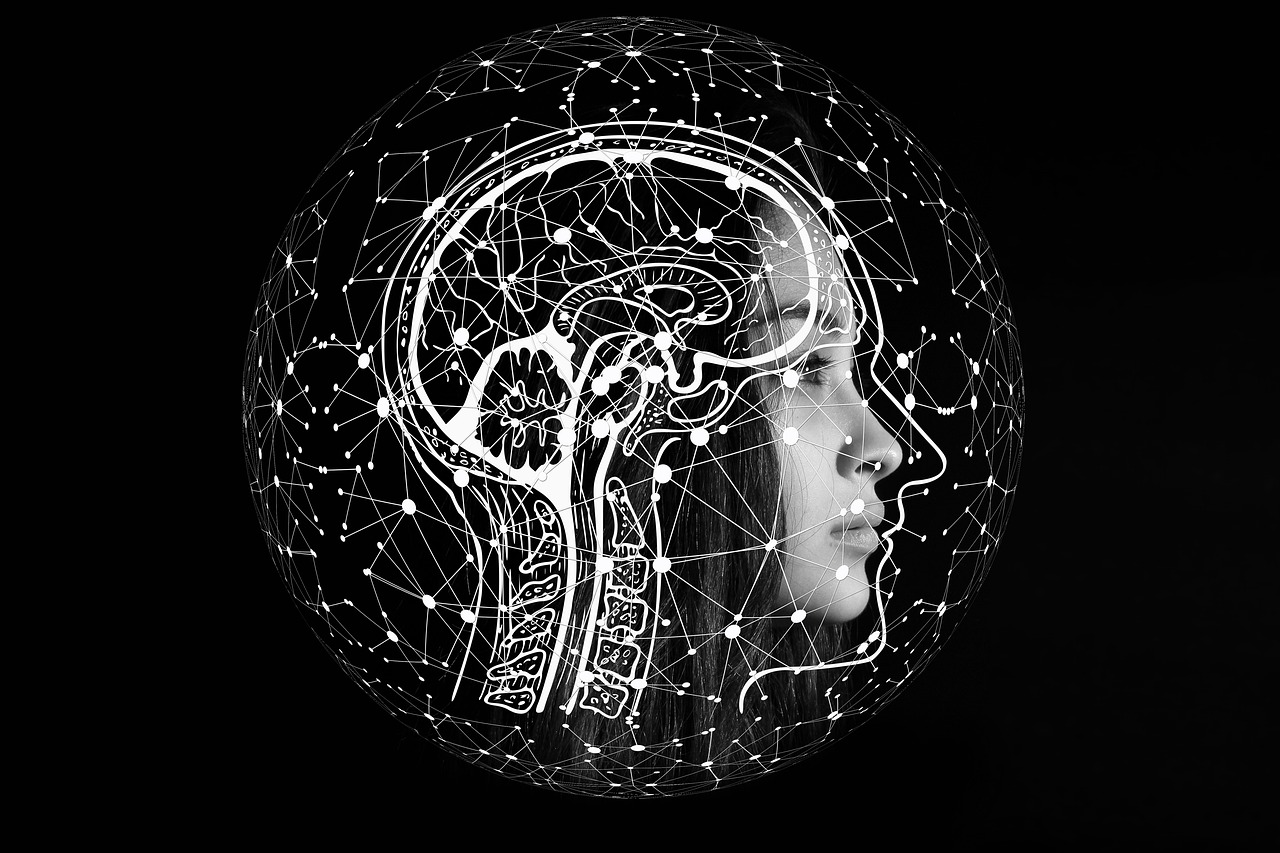 The Performance Lab Mind directions suggest consuming this supplement with a dietary fat, such as coconut oil. Stacking Performance Lab Mind with Performance Lab MCT (review here) may also improve this supplement's results by enhancing the absorption and bioavailability of Performance Lab's fat-soluble ingredients.
Other brain healthy Performance Lab supplements worth stacking with Mind include:
PERFORMANCE LAB ENERGY – a stim-free energy booster that enhances both brain and body energy by improving mitochondrial ATP production with a premium mix of cellular antioxidants. Read my Performance Lab Energy Review.
PERFORMANCE LAB STIM – a nootropic-enhanced "Caffeine 2.0" pill stack that combines a modest "scalable" dose of caffeine (50 mg) with nootropic amino acids and B-vitamins. Personally, I like to stack Stim with Mind as a sort of optional caffeine "add-on." Read my Performance Lab Stim Review.
PERFORMANCE LAB SLEEP – a cherry-powered sleep supplement that supplies natural melatonin from Montmorency tart cherries, joint-soothing antioxidants, and L-tryptophan for a stress-relieving mood boost. Not to mention magnesium for all you mineral-sweating athletes. Read my Performance Lab Sleep Review.
PERFORMANCE LAB NUTRIGENESIS MULTI – for men and for women, Performance Lab NutriGenesis Multi is a clean, comprehensive stack of essential vitamins and minerals that benefit brain and body health across-the-board. Complexed with natural cofactors, such as probiotics, fibers, and enzymes, this is one of the most absorbable — and thus effective — multivitamins that money can buy. Read my Performance Lab NutriGenesis Multi Review.
And many more health and fitness supplements that can be found at www.performancelab.com.
The Pros
Performance Lab Mind is an all natural, all nootropic, all powerful brain health supplement, stacking some of my favorite nootropics into its clean caps.
The formula does away with all the proprietary nonsense, proudly displaying its individual ingredient dosages.
I dig the caffeine-free, stimulant-free, drug-free design of this nootropic. However, readers of this site already know how I distinguish natural nootropics and synthetic smart drugs.
The Cons
You can only get it one place (https://www.performancelab.com/supplements/mind) which means no pricing competition, but Performance Lab still offers deals on it, listed below
Additionally, those same users may desire heavy hitting stimulants, such as caffeine and racetams. Which, while not in this supplement, may benefit by this supplement's ingredients. E.g., citicoline plus piracetam.
Pricing
1 Box of Performance Lab® Mind
$49 for 30 capsules, a 30-day supply
$1.63 per serving
2 Boxes of Performance Lab® Mind
$98 for 60 capsules, a 60-day supply
$1.63 per serving
3 Boxes of Performance Lab® Mind (+ 1 Free)
$147 for 120 capsules, a 120-day supply
$1.23 per serving
Additionally, buying the third option (three boxes + one free) grants you free shipping + handling. Buying in bulk is the most cost efficient option, in the long run.
Who Takes Performance Lab Mind?
Students, athletes, professionals, competitors, young, old… And really anyone looking to increase their mental edge for optimal memory, mood, focus, attention, energy, and more. Performance Lab Mind is a pro supplement designed to help pros reach their max mental capacity. And its all natural, vegan, caffeine-free status opens a lot of doors to a lot of nootropic enthusiasts.
Where to Buy It
You can buy Performance Lab Mind directly through the Performance Lab website: www.performancelab.com.
Want some?
Get the Best Deal on Performance Lab Mind here.
Conclusion: Does Performance Lab Mind Work?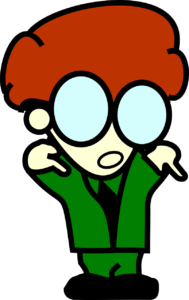 Yes, Performance Lab Mind works. And this nootropic supplement works because its nootropic ingredients each work very, very well. Furthermore, they work well together, each targeting a unique brain pathway. As a result, Performance Lab Mind comprehensively covers all of the brain health basics with only a short stack of ingredients.
That's efficiency. And that's impressive.
However, if your needs extend beyond citicoline, PS, NALT, and Pine Bark Extract, you may always notch in additional nootropics and supplements to boost these ingredients' results. Because these ingredients cover such primary cognitive territory, their synergy potential is very high. And that's perhaps what I find most exciting about this foundational cognitive enhancing supplement.
Want some? Buy Performance Lab Mind here.
Read my Best Nootropic Supplements to Buy in 2021 list here.
Final Rating
Formulation Strategy

Brainpower Benefits

Brain Health Benefits

Transparency

Quality

Value