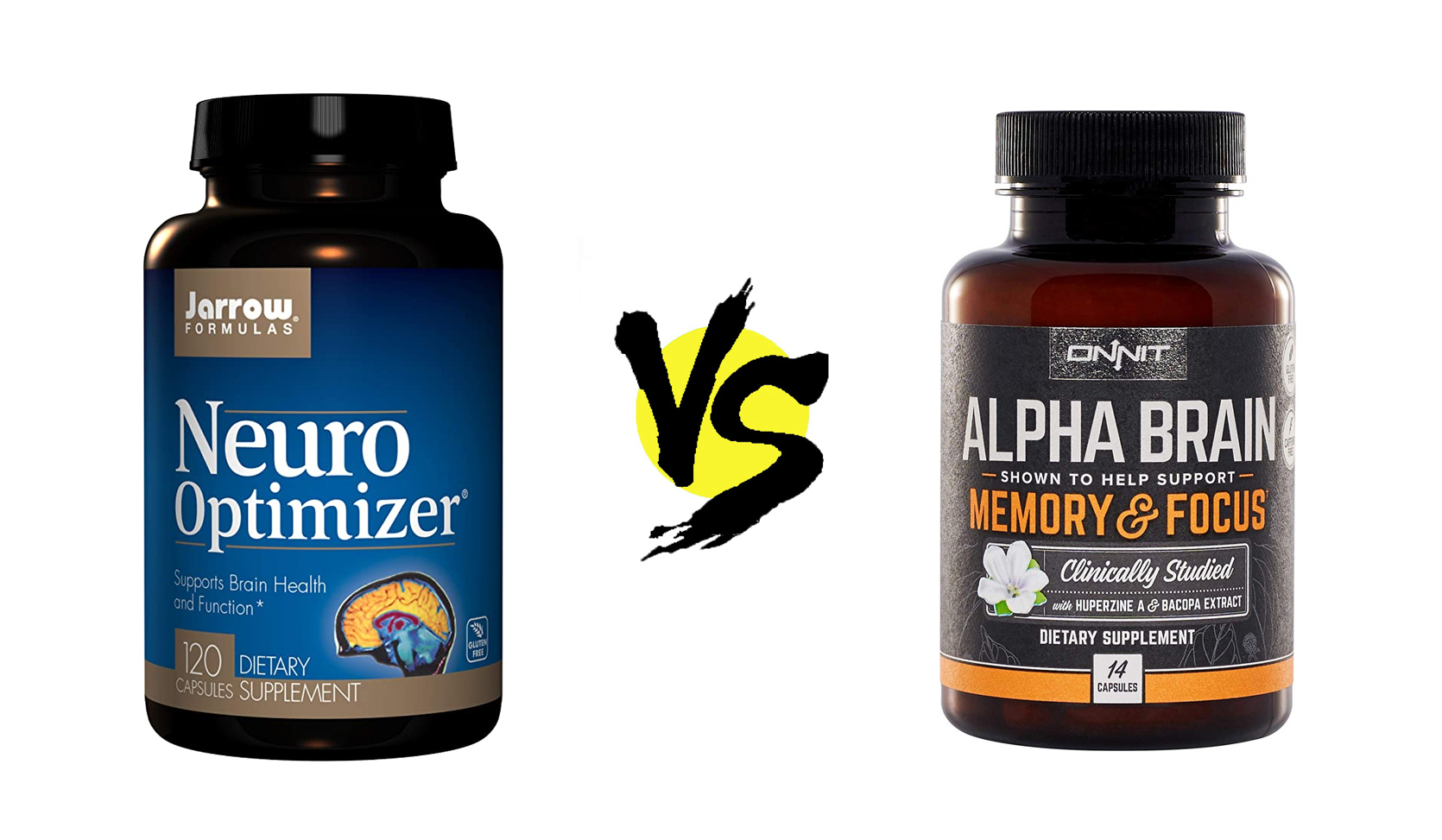 Two Distinct Formulas for Calm, Caffeine-Free Cognitive Enhancement
This comparison feels slightly off.
Like comparing an apple to a pear.
Is there really an objectively determined better option there? (Why not both!) Neuro Optimizer vs. Alpha BRAIN is similar in that they both provide brain healthy, nutritious sustenance, yet one is geared towards elderly cognition, whereas the other seeks the attention of all ye damn kids.
It almost doesn't matter which one is quote-unquote better: If you're old, you supplement Neuro Optimizer. If you're young, you stick with Alpha BRAIN.
Unless these products' marketing is off. (It wouldn't be the first time in the supplement biz.) Both products are backed by positive reviews, but let's do a comparison to double-check:
Formula Design
What's the first thing you notice about these products.
Wait, really? I wasn't going to say that at all.
The first thing I noticed was that Neuro Optimizer shows all of its dosages, whereas Alpha BRAIN does not. This is good for the former. Not for the latter. Yet, I'm willing to let it slide if Alpha BRAIN's overall formula design can outperform Neuro Optimizer's. Let's take a look:
Neuro Optimizer: Cognitive Restoration
The highlight of Neuro Optimizer's formula: Citicoline — and not just any citicoline but the well-researched Cognizin brand of citicoline, a two-part brain-charger that supplies brain healthy choline & cytidine, a precursor to the nootropic uridine.
I'm a simple man. I see citicoline. I hit "like".
Except that's not all of Neuro Optimizer's formula, in which are a remaining collection of good & meh nootropic selections:
Admittedly, ALCAR & maybe even taurine may qualify as meh nootropics, at least for some users, given that the former only helps elderly cognition and the latter is more sedative than nootropic. Altogether, these ingredients stack up to a decent cognitive enhancer & restorer for users at risk of age-related cognitive decline. Read my in-depth review on Neuro Optimizer.
Alpha BRAIN: Flow, Focus, & Fuel
Alpha BRAIN may not have the citicoline, but it does have a close second: Alpha GPC.
In fact, as a choline donor, alpha GPC is superior to citicoline for having more choline per serving than citicoline — although, as a nootropic, citicoline takes the cake for also providing cytidine.
Apart from alpha GPC, Alpha BRAIN also gets its name from L-theanine & oat straw extract, two alpha brainwave promoters: Alpha brainwaves being the slower brain frequencies associated with creative, free-flow thinking. Which is why these two ingredients are contained in the first of Alpha BRAIN's three proprietary blends:
Flow – alpha brainwave thinking, tyrosine & PS cognitive boosts.
Fuel – cerebral circulation & juicy antioxidation via pterostilbene.
Topping off the blends is a patented cat's claw extract, branded as ac-11®. While not a true nootropic, cat's claw is a potent antioxidant, anti-inflammatory herb. And only Onnit has it. Read my in-depth review on Alpha BRAIN.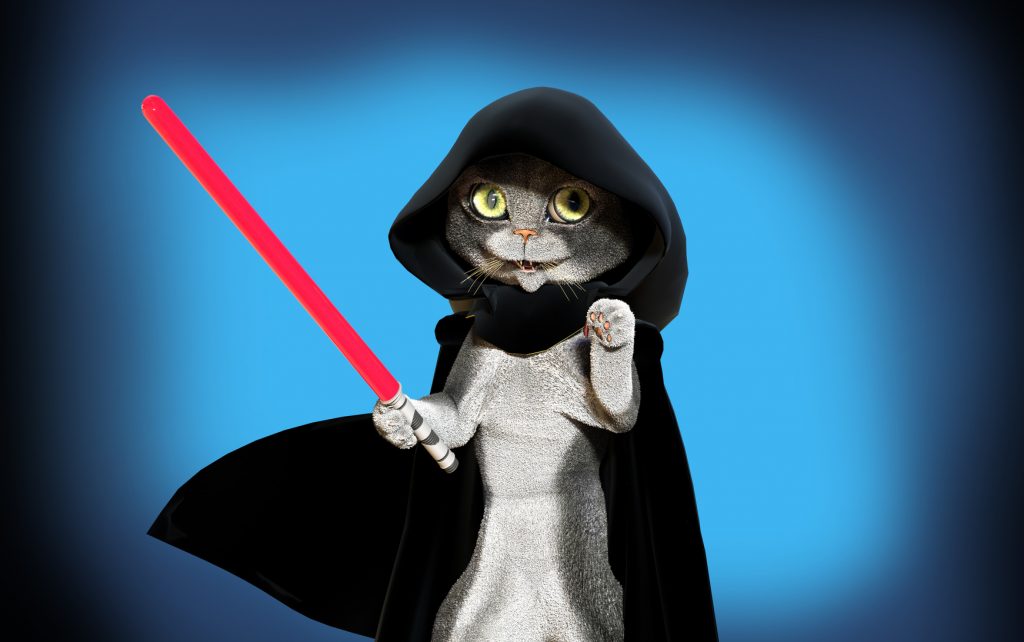 Unique Features
There's only one ingredient shared between Neuro Optimizer & Alpha BRAIN: Phosphatidylserine, and even that nootropic is presented differently for formula. Rather than list out every ingredient that's relatively unique between these two, I'll go through the strong points of each, starting with:
Neuro Optimizer
Acetyl-L-Carnitine – ALCAR is the best nootropic carnitine option for its ability to cross the blood-brain barrier. Seems to only benefit elderly cognition.
Taurine – Antioxidant amino commonly utilized in energy drinks presumably for its sedative-like smoothness on cognition.
Citicoline (as Cognizin®) – One of my favorite nootropics for its 2-in-1 status. Only the best nootropic supplements carry Cognizin.
Phosphatidylserine (as Sharp-PS®) – Both Neuro Optimizer & Alpha BRAIN possess PS, but Neuro Optimizer's PS is the best, branded as Sharp-PS.
Alpha Lipoic Acid – Referred to as the "Universal Antioxidant," alpha lipoic acid may significantly curtail oxidative damage in the brain & body.
Alpha BRAIN
Cat's Claw Extract (as ac-11®) – Not a cognitive enhancing nootropic but a significant neuroprotector, in a unique ac-11 patented extract.
L-Tyrosine – When the brain is stressed, tyrosine burns. Supplementing tyrosine alleviates the brain burnout.
L-Theanine – Further earns the "alpha" in Alpha BRAIN's name for its promotion of alpha brainwaves and reduction of anxiety.
Oat Straw Extract – Ditto for oat straw, although I would like to know the exact extract being utilized here.
Alpha-GPC – Misses out on the uridine brain energy benefits provided by citicoline, yet still a notable nootropic choline donor.
Bacopa Monnieri Extract – Awesome Ayurvedic adaptogen for learning & memory, requires long-term supplementation to reach peak cognitive effect.
Pterostilbene – This resveratrol analogue carries all of the antioxidant benefits of resveratrol except with 4x more bioavailability.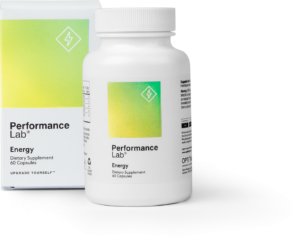 ANTIOXIDANTS FOR BRAIN ENERGY.
Though caffeine (and other stimulants) offer reliable bursts of short-term energy, the non-stimulatory pathway to energy enhancement is not only healthier but more sustainable in the long run. Antioxidants, such as alpha lipoic acid, ALCAR, PQQ, and CoQ10, help maximize mitochondrial ATP energy production, as opposed to simply flushing the brain with synthetic energy. One of the best brain energy boosters (without caffeine) is 
Performance Lab® Energy,
an all-in-one stack of antioxidant-powered ATP energy enhancement. To learn more,
read my Performance Lab® Energy review here.
Potency & Quality
Potency & quality is neither an exceptional strength nor weakness for either Neuro Optimizer or Alpha BRAIN, yet there are quality points I like in each:
Neuro Optimizer – Cognizin & Sharp-PS are two of the best nootropics currently on the market, delivered here in hefty dosages.
Alpha BRAIN – ac-11 is an Onnit special, likewise with Alpha BRAIN's clean "earth grown" formula & capsules.
Strangely, each supplement carries a bodybuilding ingredient (Neuro Optimizer → Glutamine; Alpha BRAIN → Leucine), which doesn't seem to do much for cognition, essentially drawing from each formula's overall nootropic power.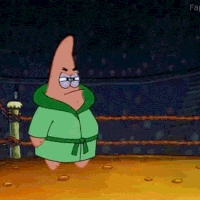 Furthermore, Alpha BRAIN sticks with the cheaper ingredient forms (e.g., B6 as pyridoxine, not P-5-P), while hiding individual ingredient dosages in proprietary blends. An annoying practice that Neuro Optimizer ditches altogether.
With that, Neuro Optimizer gains an edge on Alpha BRAIN that gets even edgier when you calculate the price difference between these supplements:
Value: Neuro Optimizer vs. Alpha BRAIN

Price
Servings
Price Per Serving
Neuro Optimizer
$35
30
$1.17
Alpha BRAIN
$34.95
15
$2.34
Neuro Optimizer or Alpha BRAIN: Which is better?
Neuro Optimizer is better for cognitive restoration.
I have to hand it to a nootropic formula that not only doesn't screw over the elderly in its quest to sell them a product but delivers a brain healthy cognitive enhancer for both long- & short-term thinking. While it's not the best nootropic stack on the market, Neuro Optimizer demonstrates how to ethically alleviate age-related cognitive decline (rather than take advantage of it, as many supposed "elderly brain health" pills do).
Alpha BRAIN is better for creative brainflow.
Alpha BRAIN takes a more cool-guy, Joe Rogany approach to brain health with its athlete-geared, hipster "earth grown" formula. Granted, it's not the highest quality nootropic formula, and it's not even the best version of this formula (Alpha BRAIN Instant is clearly the superior option over standard Alpha BRAIN — read my Alpha BRAIN vs. Alpha BRAIN Instant review here.). But this is a decent, stim-free stack for clean, calm thinking.
My Recommendation
Had this been a comparison review between Neuro Optimizer & Alpha BRAIN Instant, the latter would've won for two reasons that the original Alpha BRAIN misses out on:
Alpha BRAIN Instant adds more to the Flow Blend.
Alpha BRAIN Instant is much, much cheaper.
Also, there's the whole drink mix thing with the Instant formulation. That's purdy coo, too. Except this is a comparison between Neuro Optimizer & Alpha BRAIN, the original. As such, I'll be siding with the product that's not only effective but half the price of its opponent. My recommendation:
Neuro Optimizer > Alpha BRAIN
Want more? Read my Best Nootropic Supplements to Buy in 2020 list here.