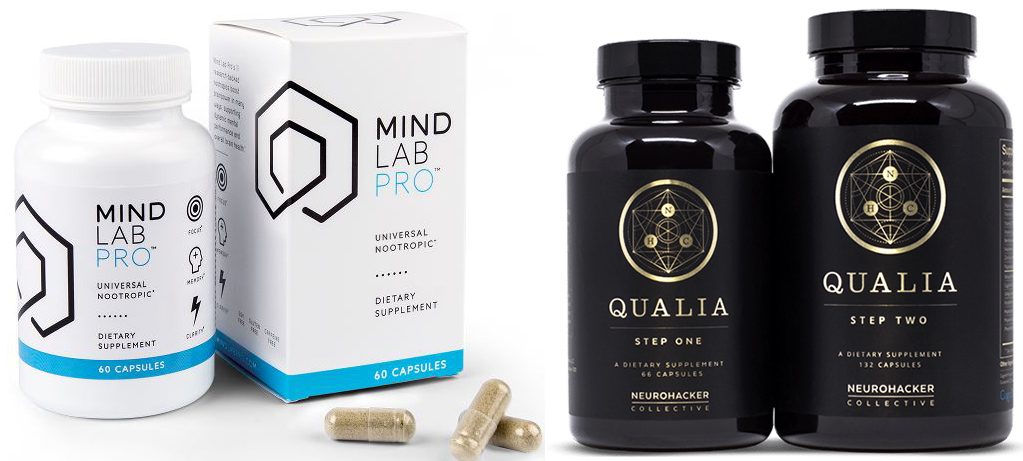 Never mind the supplements involved in this match up. There's an intense philosophical debate underlying the Mind Lab Pro vs. Qualia question. Both sides of the debate including:
So, my first question here: Is it better to try covering all ailments known to humankind, putting the onus on the collective to split the bill, or to simply focus on the key cogs responsible for making everything work, permitting users the option to individually spend their additional cashflow as they see fit?
Depending on the final outcome of this comparison review, we may need to amend (or completely rewrite) a few constitutions. Hold tight, friend-O's, and let's read the review.
Formula Design
Mind Lab Pro vs. Qualia Ingredients
Mind Lab Pro Supplement Facts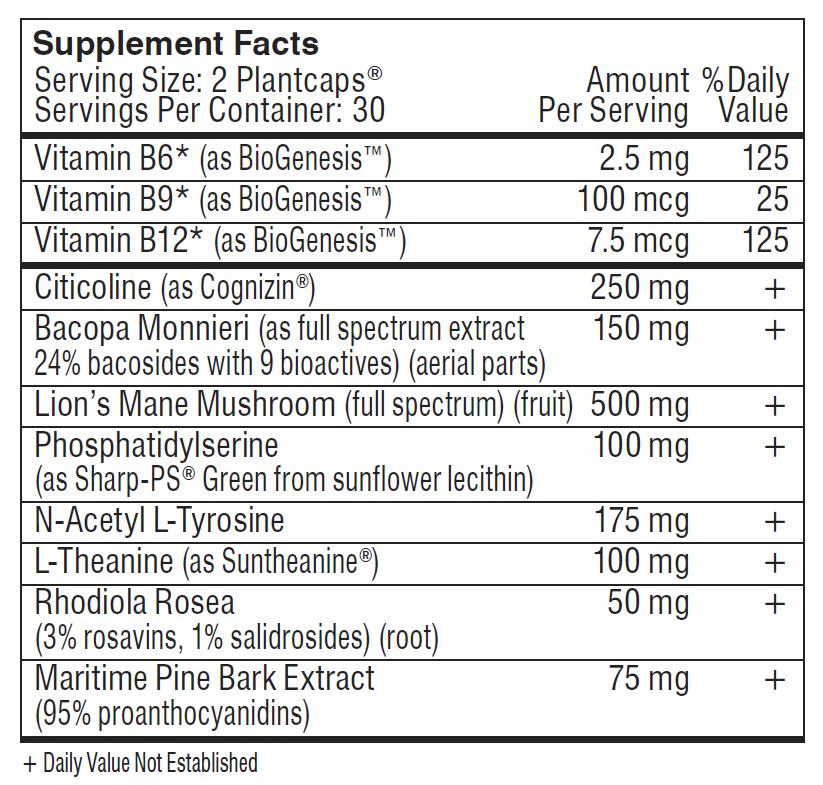 Qualia Supplement Facts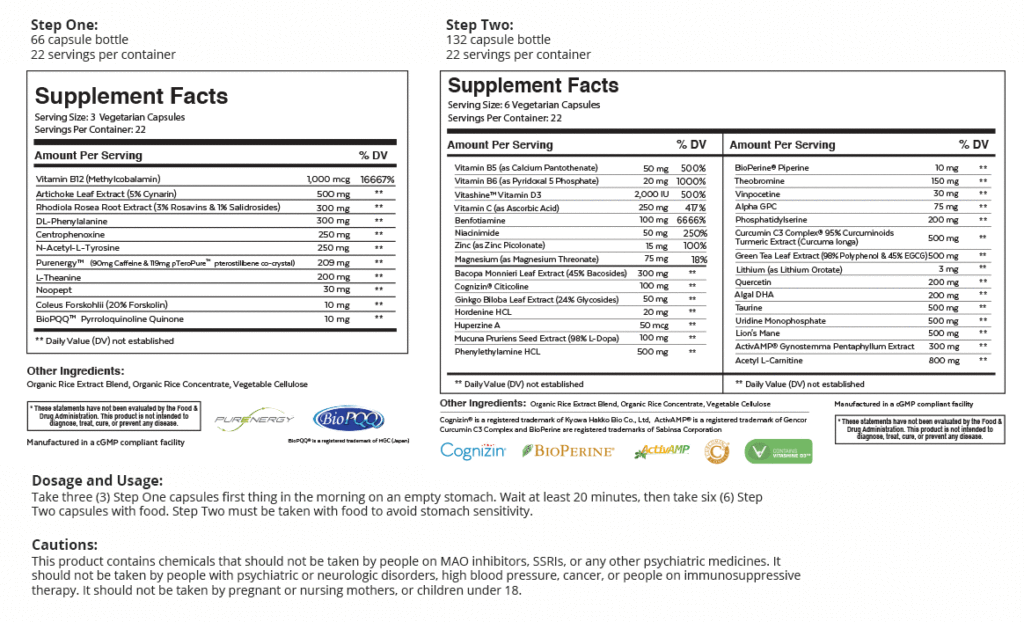 First off: I'll probably need some heavy-lifting nootropics to take on this review. In a typical nootropic comparison review, I'm pitting one supplement against another.
In the Mind Lab Pro vs. Qualia stand off, however, I have one behemoth nootropic supplement against a two-for-one double stack behemoth supplement. Hence, in terms of ingredient count, this Mind Lab Pro vs. Qualia review pushes my mental hard-drive to the limit.
Therefore, once all is said and done here, I'll also be taking the winning nootropic to rejuvenate my big, fat brain back into working order. Let's check out the dietary supplements' formula designs to see which one is up for the task:
Mind Lab Pro: Universal Nootropic for 100% Brain Power
First off, as the Universal Nootropic, Mind Lab Pro® seems to work for anyone with a brain. (Not everyone has one, unfortunately.) Which is quite the feat when you consider the full complexity of the brain.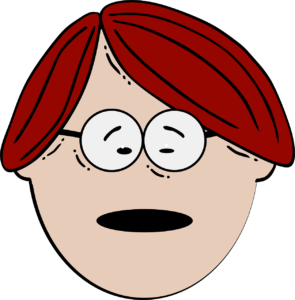 Some nootropics do well at energizing the brain. Others do well at clearing brain fog. Mind Lab Pro, on the other hand, tackles all cognitive issues due to its simple, yet diverse, nootropic formula. Furthermore, it's the diverse simplicity that makes all of this possible, because Mind Lab Pro only uses the latest and greatest natural nootropic ingredients. As a result, Mind Lab Pro can support the following brain bio-pathways:
Every brain pathway is covered. And by simultaneously covering all of these pathways, Mind Lab Pro helps boost brain performance for better memory, mood, mindset, learning and more. Although, stimulation has been removed from the equation as Mind Lab Pro keeps its caps clean and caffeine-free.
Every nootropic is research backed. What's particularly cool about this is that as new research develops and strengthens on new nootropic findings, Mind Lab Pro stays formulated with the times, tossing out past ingredients for superior options. Read my in-depth Mind Lab Pro Review.
Mind Lab Pro Update: 2017 Formula
The updated Mind Lab Pro formula makes a few upgrades worth mentioning, especially if you're holding onto the previous formulation. The changes made by Opti Nutra: The replacements of Pterostilbene and Vinpocetine with Maritine Pine Bark Extract and Vitamin B9; the fuller Bacopa extract spectrum (9 bio-actives); the upgrade to BioGenesis™ B vitamins. I'm partial to the Maritime Pine Bark addition: this antioxidant herbal has been gaining major traction in the nootropic community as of late for its well researched boosts on attention and focus. Plus it reduces the risk of scurvy. (Thank God!)
Qualia: The Two-Step Collectivist Cognitive Enhancer
The word "qualia" is defined as: "the internal and subjective component of sense perceptions, arising from stimulation of the senses by phenomena." With regards to Qualia, the nootropic supplement, the phenomena giving rise to sense perception are some 42 ingredients, split between two supplement stacks — aptly named "Step One" and Step Two".
Neurohacker Collective categorizes those ingredients into the following categories:
Individually, each nootropic category impresses with its ingredient selections, quality, and dosage levels. Most supplements that shoot for 42 ingredients (or even half that: 21 ingredients) are ineffective and scammy; yet, Qualia actually pulls this off — and double props for eschewing the whole proprietary blend trend.
Collectively, I have reservations with how all of these ingredients work together. For the most part, these nootropics are probably safe and side effect free. But the risk of poor ingredient interactions increases with more ingredients (umm obvi).
In addition, I'm surprised Qualia thought to include caffeine, which is generally a crutch in the pre-made nootropic game. I prefer to take my noots with an optional side of caffeine. (The keyword being "optional".) Read my in-depth Qualia Review.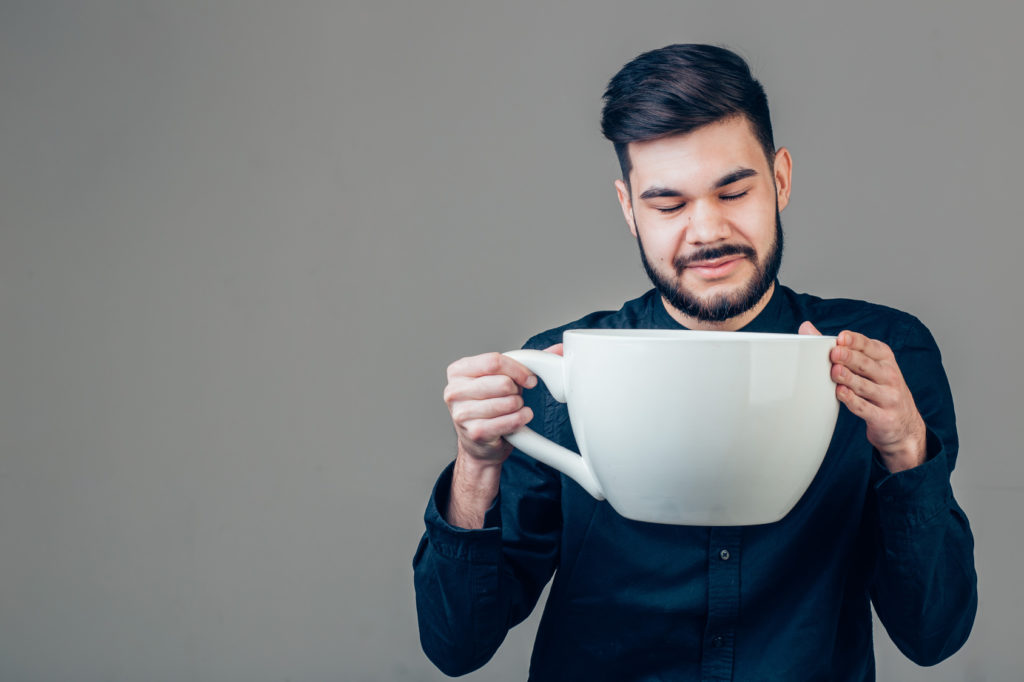 Unique Features
With 42 ingredients in one corner, I'd be surprised to see any nootropics that aren't shared by both formulas. As it turns out, there is only one: Maritime Pine Bark Extract.
However, don't let this fool you: Even the nootropics shared between these products differ in their qualities and quantities from supplement to supplement — even if it seems like both products are operating at almost the same level of exceptionally high quality.
Here are the key ingredients and features that ultimately set these products apart:
Mind Lab Pro
Qualia
Potency & Quality
Are the nootropics in these supplements bio-actively potent and powerful? Yes.
Are the nootropics also of exceptional quality and safety? Yes.
For both Mind Lab Pro and Qualia?? Yes and Yes …ish. Probably.
Although, I'll qualify those Yes's before explaining the "ish."
Mind Lab Pro vs. Qualia shows that both provide exceptional quality, highly potent nootropic ingredients across the board. However, most of all Mind Lab Pro's nootropics come in their best, most bio-active formats, with Opti-Nutra cutting no corners on the capsules either, cramming those clean, green Plantcaps full — leaving the rice filler and other unnecessary additives to the birds and lab rats.
Typically Mind Lab Pro demolishes in this category, yet Qualia puts up an impressive fight here with its high number of highly potent nootropics — standardized herbal extracts, correct vitamin and mineral forms, etc. — stacked in clean, smart and green capsules and tablets. However, the sum total of Qualia's design comes across as less clean than Mind Lab Pro's tight, focused, 11-ingredient stack.
(And here I explain the "ish.")
As I already mentioned, Qualia's ingredients work individually, each presented in their superior, potent formats. However, Qualia makes two missteps that may lessen the formulas' overall impact: 1) not every ingredient is entirely necessary here (e.g., ALCAR helps elderly cognition but not average, healthy users; DHEA needlessly adds a banned prohormone to the mix; caffeine is… well, caffeine). And 2) the high ingredient count also probably increases the risk of negative ingredient interactions (or counter-actions).
Due to missteps with tolerance issues with regards to Noopept, Qualia seems like it may be a little off-kilter compared to Mind Lab Pro's stable, sturdy formula. Hence, Mind Lab Pro scores points here.
Value: Mind Lab Pro vs. Qualia

Price
Servings
Price Per Serving
Mind Lab Pro
$65
30
$2.17
Qualia
$149
22
$6.77
In addition, Qualia charges a little more than three times the price of Mind Lab Pro, despite providing only 22 days worth of caps and tabs. Although, you may decrease the price per serving for both products, if you buy Qualia's subscription plan ($129 per 22 servings, charged via autoshipment) or Mind Lab Pro's 3 bottles (+ 1 free bottle) at an average $1.63 per serving (+ free shipping). Either way, you get a discount.
Mind Lab Pro or Qualia: Which is better?
Mind Lab Pro has a cleaner, tighter, more universally effective design.
Most noteworthy, Mind Lab Pro does all this without the help of synthetics and caffeine, focusing only on the best natural nootropics on the market — nothing more, nothing less. Furthermore, the chosen ingredients not only comprehensively cover all nootropic bio-pathways but also synergize well to improve cognition beyond each ingredient's individual potential.
Qualia has more nootropics and more servings for more money.
Qualia packs a ton of quality, premium nootropics into two massive daily servings: 3 veggie caps for Step One, 5 tablets for Step Two — for a wide spectrum of bio-benefits. It's a hugely ambitious nootropic supplement. In addition, it is backed by an equally ambitious "open investment" business design and pricing model. In conclusion, Qualia is an overall impressive cognitive enhancing supplement that could slim down to a more affordable and, ironically, more focused and effective design. Still, Qualia gets props. And, Qualia does seem to value quality as much as Mind Lab Pro does, which is saying a lot.
My Recommendation
Mind Lab Pro vs. Qualia is a close call. As some customer reviews indicate, Qualia seems to effect an instantly noticeable improvement on cognition. However, Mind Lab Pro's review suggest of a sustained increase in mental performance over time. What explains this difference?
Qualia's caffeine and Noopept, for one — the latter diminishing in effect over time, if consumed daily.
This is why I've personally gravitated towards Mind Lab Pro: to substitute unsustainable synthetic stimulation with all-around better brain performance, an improved cognition for both now and later. Furthermore, if I want to supplement Noopept or other racetams on the side, I can do so independently of Mind Lab Pro. (And, especially relevant for the cash-strapped, it would be much cheaper than Qualia's overall price.)
Ultimately, parts of Qualia's products work for parts of the cognitive enhancing demographic.
Whereas all of Mind Lab Pro's "Universal Nootropic" design works universally. Therefore, in conclusion:
Mind Lab Pro > Qualia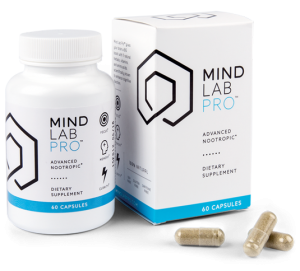 Want some? Buy Mind Lab Pro here.
Read my Best Nootropic Supplements to Buy in 2021 list here.