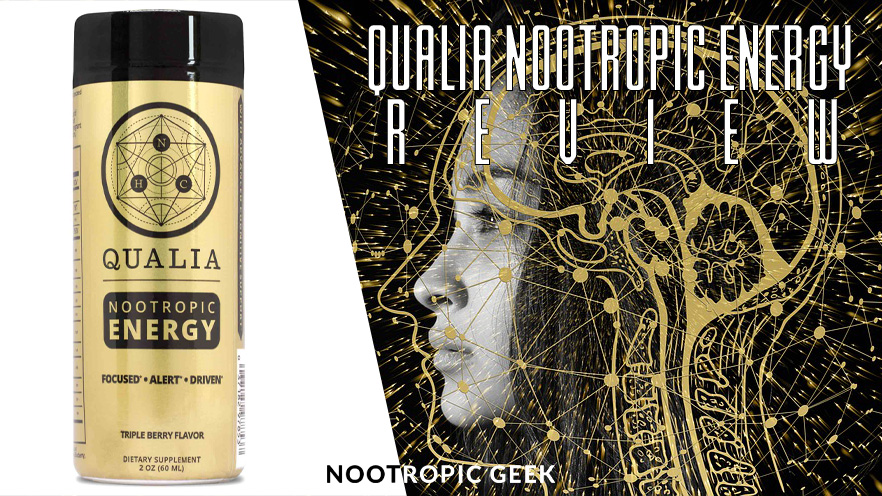 Overachieving Energy Drink for Overachievers
Is there such a thing as "overachieving," or is that just a pathetic pejorative uttered by the jealous and resentful? Or both?
Let's go with both.
However, in the case of Qualia Nootropic Energy, the insult "overachiever" is less uttered as an insult or more declared as a disappointed observation: Qualia Nootropic Energy achieves too much with its energy drink stack, limiting the reach of its otherwise awesome nootropic ingredients.
For one, there's the price.
For two, there's the overall too-muchness of the formula.
However, if you're not one of the typical nootropic users who enjoys stacking various nootropic supplements and you are instead looking for a premium, one-and-done source of nootropic-enhanced caffeine, Qualia Nootropic Energy just might be the supplement for you. But before hitting "buy," let's read this Qualia Nootropic Energy Review just to be sure.
About Qualia Nootropic Energy
Qualia Nootropic Energy is exactly what it sounds like: an energy boosting supplement powered by nootropics and manufactured by Qualia.
The Energy portion of this formula primarily comes from the Organic Coffeeberry®, a natural caffeine sourced from coffee beans.
The Nootropic portion assists with caffeine by further promoting energy and counterbalancing the negative effects of the caffeine comedown and crash.
Because this is a Qualia supplement, this formula is slightly overstuffed and overambitious, resulting in a bit of too muchness that unnecessarily jacks up this drink's price.
Qualia Nootropic Energy Ingredients

Ingredients
Amount Per Serving
Calories
15
Total Carbohydrate
4g (1% DV)
 Sugars
4g
Niacin (as niacinamide)
25mg (156% DV)
Inositol-enhanced Bonded Arginine Silicate (as nooLVL™)
800mg
EnXtra® Alpinia galanga Root Extract
300mg
N-Acetyl-L-Tyrosine
250mg
L-Tryptophan
250mg
L-Theanine
200mg
Alpha-Glycerylphosphorylcholine (alpha GPC)
200mg
Wild Blueberry Fruit Extract
200mg
Organic Coffeeberry® (90mg caffeine) Whole Coffee Fruit Extract
130mg
Cereboost™ American Ginseng Root Extract
100mg
Celastrus paniculatus Seed Extract
30mg
Saffron Stigma Extract
3mg
Serving Size: 2 fl. oz.
Servings Per Container: 20 2-oz Bottles
Other Ingredients: Purified Water, Organic Coconut Sugar, Malic Acid, Natural Bitterness Masker, Potassium Sorbate, Sodium Benzoate, Natural Flavors (Blueberry, Açai, Raspberry, Vanilla); Contains Tree Nuts (coconut)
Directions: Shake, then drink one bottle in the morning. Do not exceed two bottles in a day, consumed several hours apart.
When it comes to ingredient choices and ingredient quality, this is an impressive formula. Qualia is consistent in these areas. But to better understand what's going on with this supplement, let's take a closer look at each ingredient:
Qualia Nootropic Energy Review: Ingredients
Niacin (as niacinamide): a decent amount of vitamin B3, as niacinamide, the non-flush type of this essential vitamin. For energy purposes, B3 might work by promoting NAD+, which has been associated with improved cognition, but more research is needed to determine if niacin actually achieves this effect.
Inositol-enhanced Bonded Arginine Silicate (as nooLVL™): this branded ingredient involves two components: bonded arginine silicate and inositol. With a reputation among eSports athletes as a non-stim brain booster, nooLVL seems to work by combining the circulatory benefits of increased N.O. activity with inositol's glucose-like boosts on cognitive performance.
EnXtra® Alpinia galanga Root Extract: a patented, researched-backed herbal extract that seems to support alertness and focus for up to five hours with or without caffeine, potentially even mitigating the caffeine crash withdrawals. Much of these claims are based on this clinical study.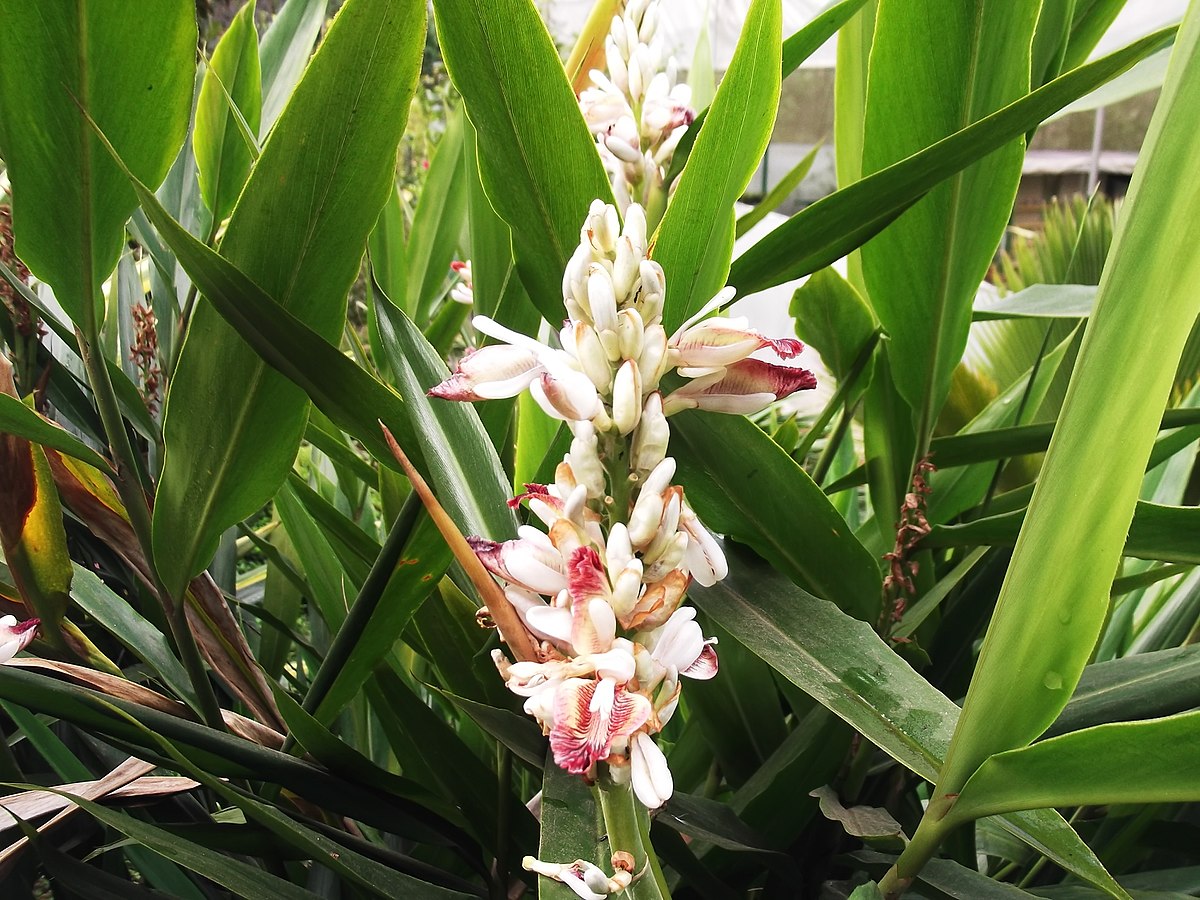 N-Acetyl L-Tyrosine: this is, next to L-theanine, my favorite amino acid to stack with caffeine — i.e., to stir into my morning coffee, especially on particularly groggy mornings. L-tyrosine is a stress-relieving amino that works by converting to catecholamine neurotransmitters (dopamine, norepinephrine, epinephrine, etc.), the same brain chemicals that indirectly facilitate caffeine's stimulatory activities. More on NALT.
L-Tryptophan: this is an interesting ingredient choice. L-tryptophan is another amino acid that seems intended here not for its sleep aid support (obviously) but rather for its NAD+ promoting bio-activities. Remember that NAD+ is a key compound involved in cellular metabolism and energy production.
L-Theanine: the addition of this green tea-sourced amino acid alone qualifies Qualia Nootropic Energy as a truly nootropic source of energy. One of the most popular nootropic combos — caffeine + L-theanine — is popular for a reason: L-theanine removes the jittery side of caffeine while leaving the stimulant's focus-sharpening, energy-boosting benefits. More on L-Theanine.
Alpha-Glycerylphosphorylcholine (alpha GPC): of the nootropic choline donors, alpha-GPC is the most choline-dense, though it lacks citicoline's brain boosting cytidine. More on Alpha-GPC.
Wild Blueberry Fruit Extract: blueberries are a great source of brain healthy antioxidants, such as resveratrol and pterostilbene; however, I'm unsure of the potency of this berry extract. A 95% min. standardized extract of maritime pine bark extract's proanthocyanidins perhaps would've been better here, both for energy and cognitive enhancement purposes.
Organic Coffeeberry® (Whole Coffee Fruit Extract): here it is, the caffeine, supplying a healthy 90mg caffeine, which is roughly the amount of caffeine that comes with an average 8 oz cup of coffee. This is a smart, modest amount. More on Caffeine.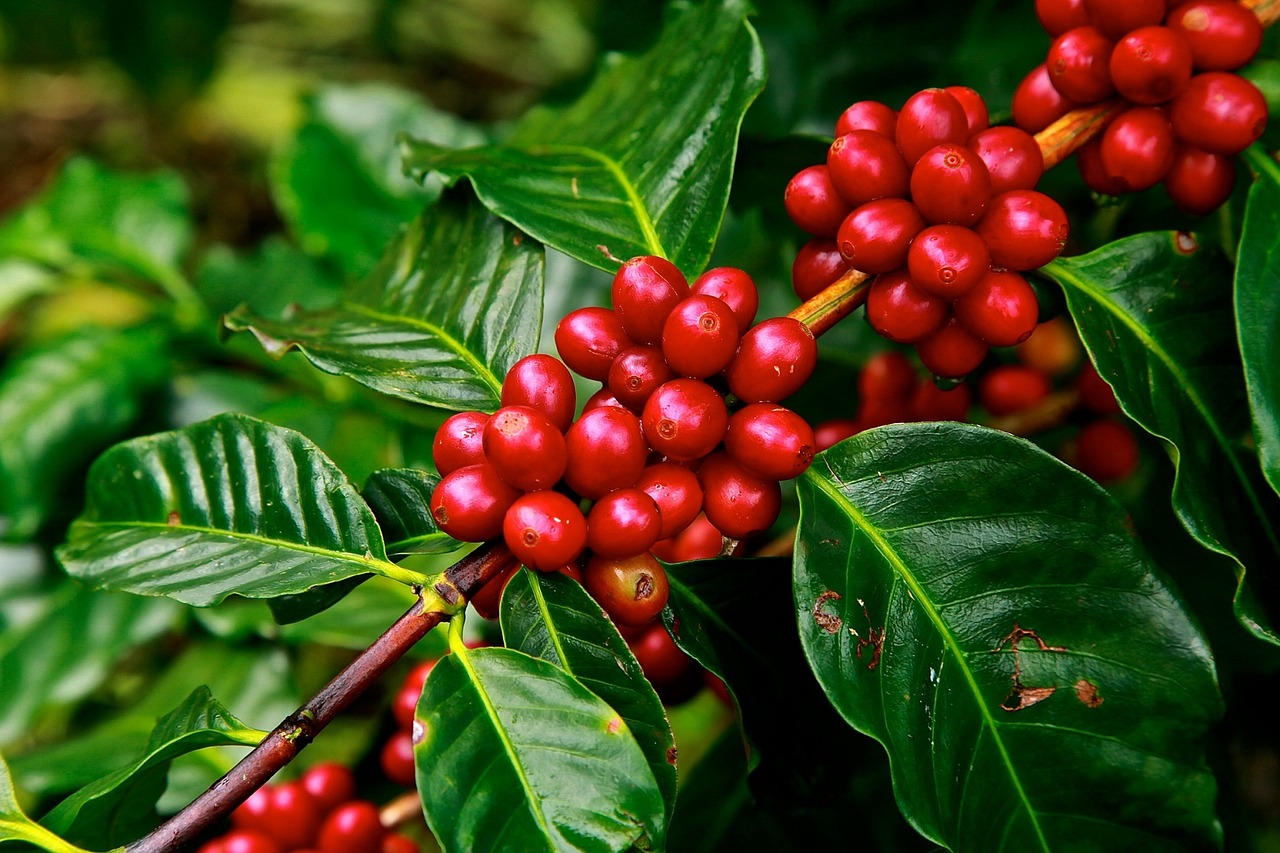 Cereboost™ American Ginseng Root Extract: a premium, potent extract of one of my favorite mind-body herbs: Ginseng. This truly is a unique herb, due to ginseng's simultaneous ability to relax and stimulate the body, almost as if this herb helps restore metabolic homeostasis across the brain and body. More on Ginseng.
Celastrus paniculatis Seed Extract: referred to as the "Intellect Plant" in the Ayurvedic health tradition, Celastrus paniculatis is a well-known, time-tested herbal nootropic that, in my opinion, still needs more love from the modern nootropic community. This is a great nootropic for promoting cholinergic brain activity presumably through Celastrus' acetylcholinesterase inhibition activity. More on Celastrus Paniculatis.
Saffron Stigma Extract: this gets an "okay, sure" out of me, not because Saffron Stigma Extract is a bad ingredient — it's a decent spice extract for mood and vision performance — but because it's just another example of another ingredient that could be removed from this formula to reduce the product's overall price, and no one would blink an eye.
Qualia Nootropic Energy Review: My Experience
Increasingly, I'm confused by Qualia's approach to nootropic supplements. What sets nootropics apart from other health and fitness supplements (in a good way) is the DIY aspect of stacking nootropics. While meatheads fill their cupboards with big ol' containers of hefty, multi-ingredient, powder supplements, nootropic users (or propellerheads, if you will) tend to line their kitchen shelves with small bottles and bags of standalone ingredients.
Much like your local coke dealer, hardcore nootropic users start their workday by measuring powders on a scale. After a late night, the nootropic nerd might measure out some L-tyrosine with a significant dose of phenylpiracetam for a little more oomph, whereas, on another morning, the same nerd might prefer a calming stack of L-theanine and phenibut to combat their early-morning anxiety.
The point is: today's fitness and health gurus are all about on-the-fly customization.
Qualia, on the other hand, crams the entire Periodic Table of Elements in each of their formulas, which not only unnecessarily jacks up the price of their products (e.g., Qualia Nootropic Energy costs roughly a hundo$$$) but diminishes your ability to stack their supplements with other supplements.
On the days that I took Qualia Nootropic Energy, I did feel good — however, I didn't feel good enough to justify this formula's price tag. Given how cheap and easy it is to buy, say, phenylpiracetam — and to stack said phenylpiracetam with a slimmer stim stack like Performance Lab Stim — I ultimately felt burdened, not enhanced, by Qualia Nootropic Energy's "premium" liquid stack.
Some of Qualia Nootropic Energy's nootropics you'll want to supplement daily, others you may only want occasionally. This mismatch is annoying.
All in all, Qualia Nootropic Energy is a good nootropic source of brain energy. But it's bulkiness and costliness are puzzling, to say the least. Qualia would do better to split their formulas up into smaller, stackable, scalable supplements rather than whatever it is that they think they're doing with these overachieving, overpriced behemoth stacks.
The Pros
All ingredients contribute to brain health and function in one way or another, resulting in a boost on both short- and long-term cognition.
The caffeine is modestly dosed, staying within the reasonable range of 90mg, or an average cup of coffee.
The ingredients are all of exceptional quality.
The Cons
Even though each ingredient is impressive, I don't think all ingredients are necessary here — many could be removed to reduce the price, so you can get more bang for you buck.
The "price per serving" (see below) is way too high for what's essentially a healthier energy drink alternative powered by caffeine.
The problem with this formula represents a problem with the entire Qualia product line: every Qualia supplement tries to do too much, making it so you can't really customize (i.e., stack or scale) their supplements in any significant way.
Pricing
One-Time Purchase
$119 for 20 servings, a 28-day supply*
$5.95 per serving
Subscribe & Save 50%**
$99 for 20 servings, a 28-day supply per month
$4.95 per serving
*The Qualia website suggests that "20 2-oz Bottles" comes out to a 28-day supply, which …okay, sure, if you're taking weekends off, then 20 bottles may last you 28 days. But don't get it twisted: 20 bottles amounts to 20 days' worth of supplementation.
**The "Save 50%" portion of Qualia Nootropic Energy's "Subscribe & Save 50%" order option only pertains to the first shipment, after which the price jacks up from $59.50 to $99.00 per shipment.
Who Takes Qualia Nootropic Energy?
Qualia is backed by impressive marketing, featuring a cast of doctors, authors, athletes, and other public figures who back these supplements. Likewise, based on my comments, I know that some of my readers have tried Qualia supplements. However, I don't know who exactly Qualia Nootropic Energy is for, except for maybe people with extra money to spend and who aren't savvy on nootropics enough to DIY customize their own nootropic stacks (which would be cheaper and more effective in the long run anyways).
Where to Buy It
You can buy Qualia Nootropic Energy through the Qualia online store, as well as Amazon.
Conclusion: Does Qualia Nootropic Energy Work?
Yes, Qualia Nootropic Energy works — and it works better than your average energy drink alternative supplement stack. The fact that Qualia didn't market this supplement as an "energy drink alternative" is smart, considering that, ultimately, it's much more than that: Qualia Nootropic Energy boosts energy with caffeine, counteracts the negative effects of caffeine, and promotes long-term cognitive health.
However, the fact that Qualia Nootropic Energy does more than boost daily "nootropic energy" is a misstep in my eyes. The better move for Qualia would be to slim this formula way down to bare "nootropic energy" essentials and put the slimmed off ingredients in a separate, affordable formula, thus giving its customers the option to stack/customize their Qualia supplements.
But as it stands, Qualia Nootropic Energy is a bit extra, as the valley girls (or whatever) like to say.
Read my Best Nootropic Supplements to Buy in 2020 list here.
Read my Best Energy Supplements to Buy in 2020 list here.
Final Rating
Formulation Strategy

Brainpower Benefits

Brain Health Benefits

Transparency

Quality

Value